Faye Gastronomie Caraïbes Canouan,
Gourmet Food, Wine & Spirits Store
Flash News
Stay tuned and receive our new offers
Faye Gastronomie Caraïbes Canouan
Gourmet Food Store for Culinary
Leisure and Professionals
+1 784 432 55 21
Sandy Lane Yacht Club Marina
Glossy Bay, Canouan VC0450, St. Vincent & Grenadines
Mondays - Fridays 9am/730pm
Tuesdays - 9am / 830pm
Saturdays - 9am / 4pm
Sundays - 9am / 1pm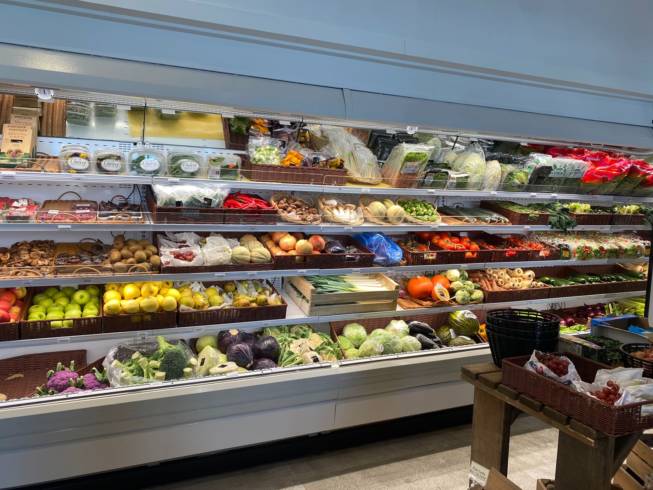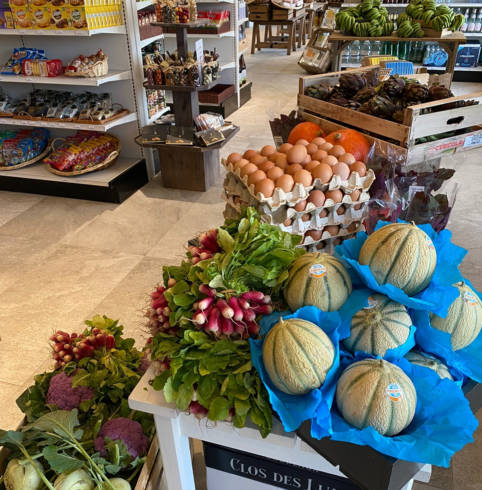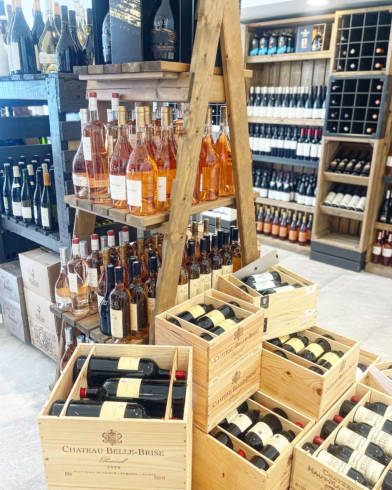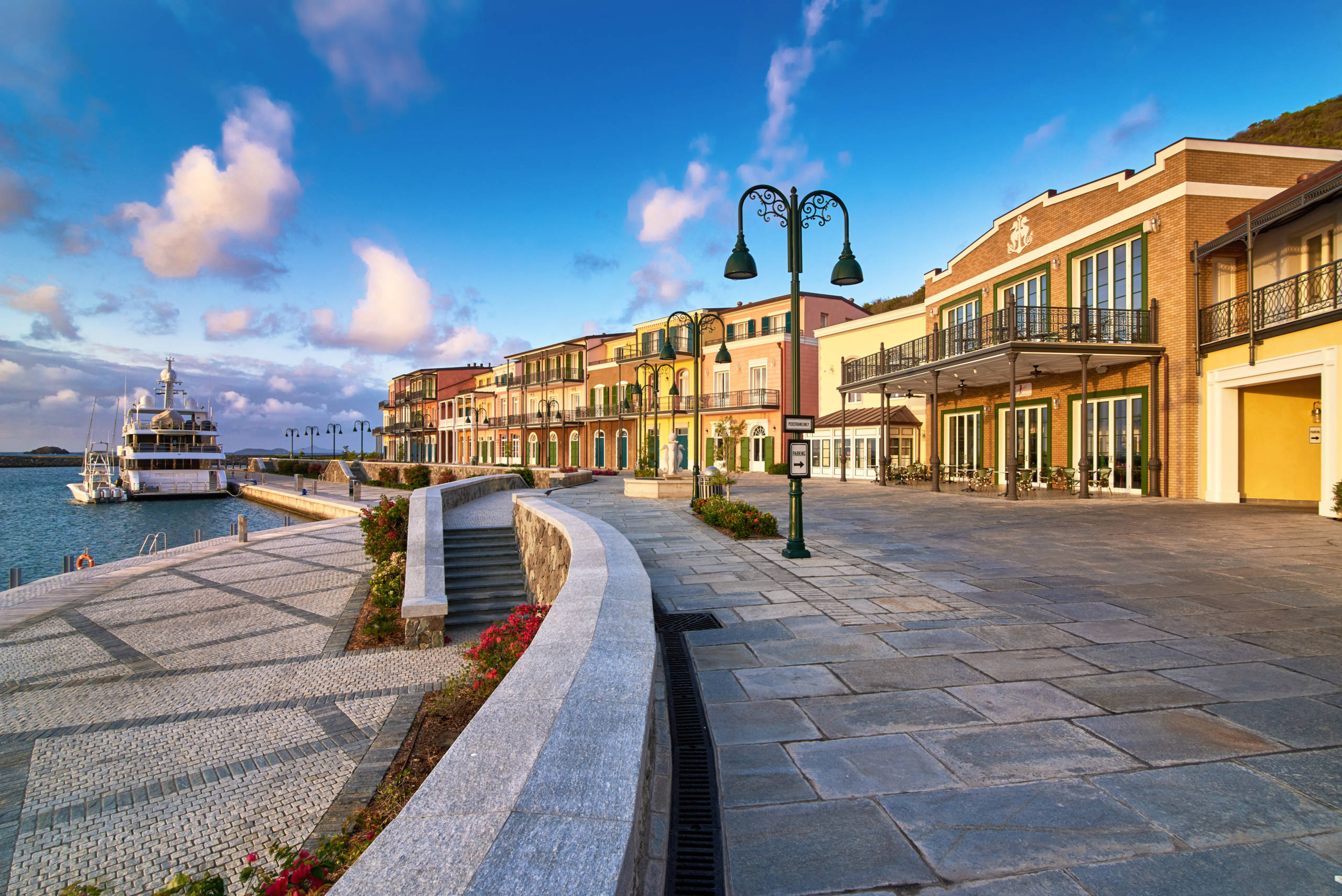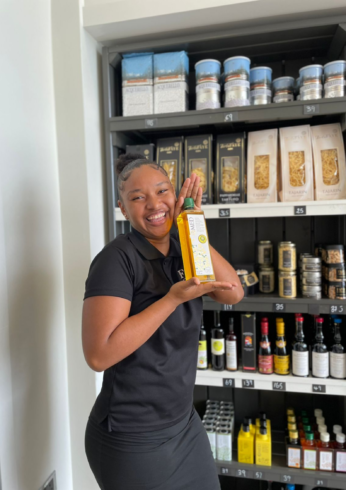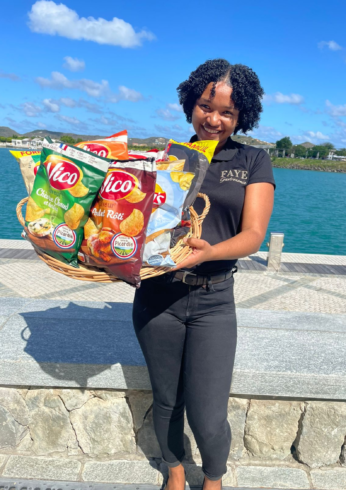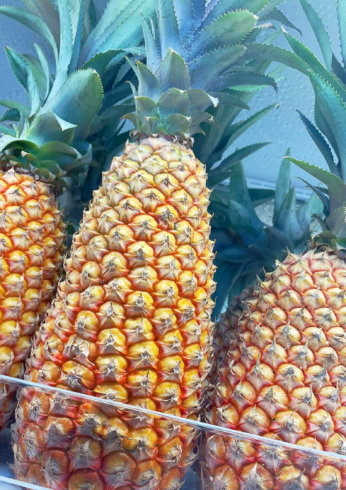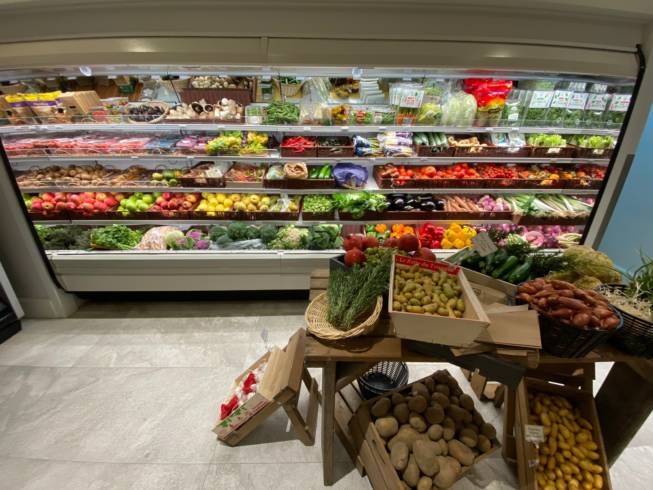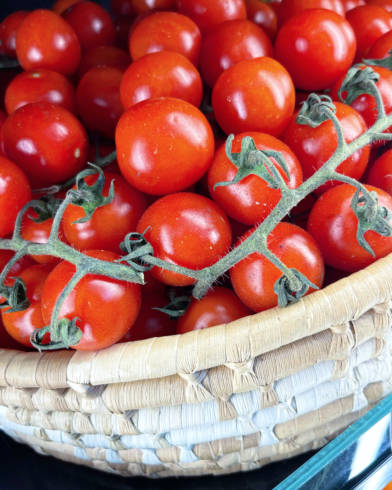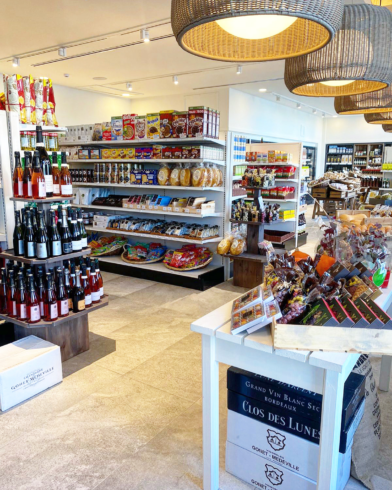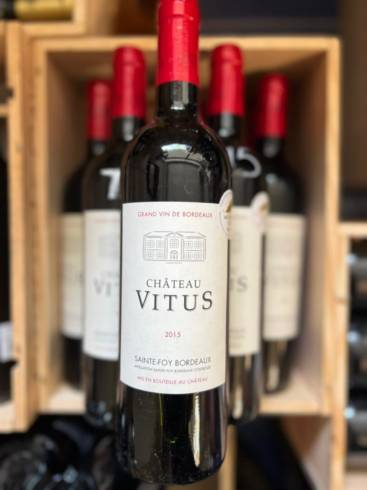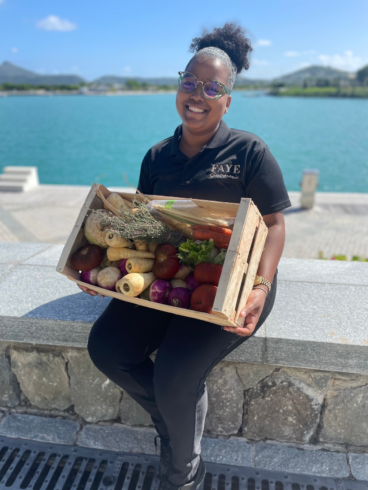 All your Yachting
Essentials imported weekly from France to Canouan!
Faye Gastronomie Caraïbes offers an exclusive selection of fresh seasonal organic products, from vegetables to cheeses, sweets, seafood and exclusive meat cuts. Coming weekly from the largest food market in the world in France, straight to our shelves.
Faye Gastronomie Caraïbes is also offering a world-wide wine and spirit cellar. From world's leading Châteaux, exquisite vineyards and producers
All products are guaranteed to be climate controlled throughout the whole importation process.
Our price list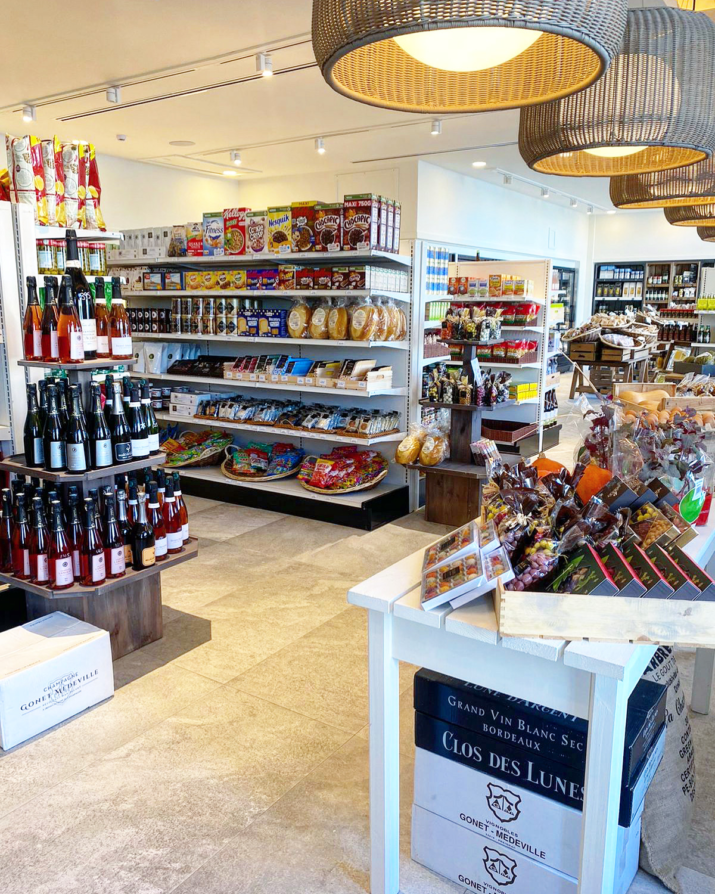 Savory Grocery
Savory Grocery
-Oils, vinegars and seasonings
-Salt, peppers, nuts and berries
-Sauces, dips and seasonings
-Aperitif
-Rice, pasta and cereals
-Soups, ready meals
-Canned fish, sardine, mackerel, Tuna, Anchovy
-Fish Soups
-Fish spreads and mousses
Canned Provisions
Canned Provisions
-Ready to Eat meals
-fish
-Sauces
-Vegetables
-Fruits
Fish & Seafood
Fish & Seafood
All fresh, Local and/or European
-Yellow fin tuna
-Mahi-Mahi
-Red Snapper
-Salmon
-Seabass
-Halibut
-Black Cod
-Herring
-Octopus
-Tiger Shrimps
-Calamari
-Scallops
-Crab Tourteau
-Clams
-Mussels
-Oysters Cadoret n°2
Meat & Charcuterie
Meat & Charcuterie
-Beef: Black Angus, Wagyu
-Veal
-Pork
-Poultry

Cheese & dairy
Cheese & dairy
-Fresh non-pasteurised
French, Italian and Swiss Cheeses
-Salted and unsalted Isigny Butter
-Heavy cream and sour cream
-Local organic quail and chicken Eggs
-Organic Greek yogurt
-Organic plain and flavoured yogurts
Fruit & Vegetable
Fruit & Vegetable
Seasonal local fresh fruits & vegetable, but also organic fresh fruits and vegetables arriving weekly from Europe.

Sweet Delicatessen
Sweet Delicatessen
-Chocolates
-Jams and spreads
-Agave honey, sugars and flours
-Teas, coffees and infusions
-Sourdough breads, brioche and pastries
-Dried fruits
-Mochis
-Sweet cookies
-Cakes, dessert preparations
-Candies and confectionery
-Croissants and pains au chocolat


Asian Product
Asian Product
All essential ingredients for Sushi preparation
Also spices, flours, noodles, rice dough...
Beverages
Beverages
-Alcohol-free
-Juices and nectars
-Syrups
-Sodas and lemonades
-Still and sparkling water
-Coffee, teas & Infusions
Luxury
Luxury
-Fresh black truffle and white truffle when season
-Truffle based products
-Caviar
-Smoked oil
-Oysters / seafood platter
-Smoked Scottish & Norway salmon
-Bottarga
-Taramas
-Egg roe
-Foie Gras
Drugstore
Drugstore
-Personal Hygiene
-Cosmetics
-paper towels
-Detergents
-Cigarettes
ETC
An Exclusive
Wine and Spirit Selection


Discover the most unique wine selection on the island. From Champagne, Rosé, white & red Wines, Dessert wines…Mainly from France, and as well Italy, Portugal, Chile and Paso Robles, California.
All our wines are stocked into our wine cellar with a constant recommended temperature. We work with appropriate vintages, mainly with winemakers that we personally know, sharing the same values as we do.
Champagne

Spirits and Liquors

wines

Mixology

Glasses, Decanters and Bucket

Beers

Private sales
Our Beverage Catalog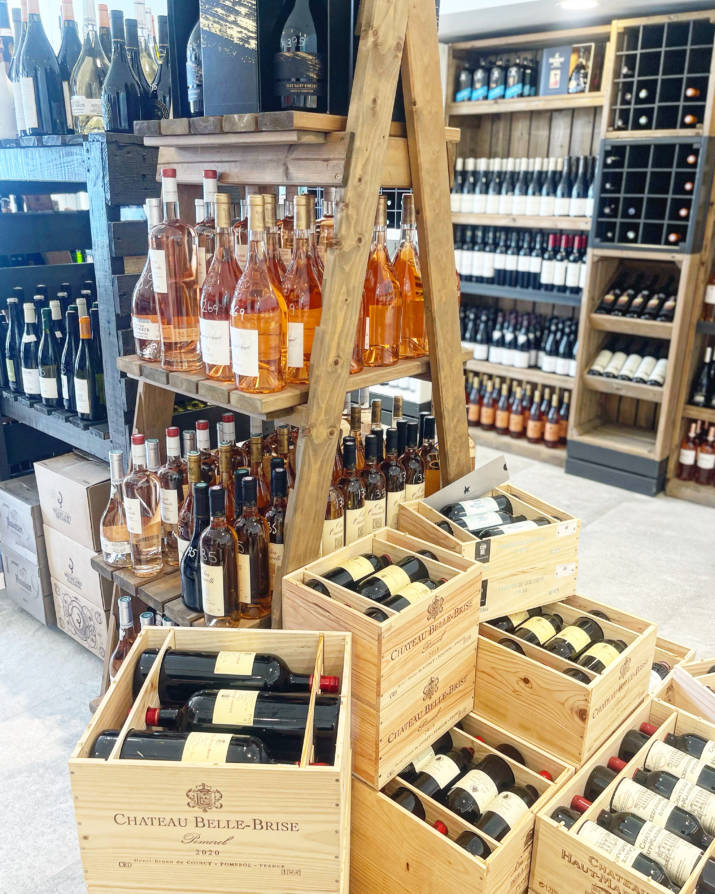 Hotels, Chefs, Culinary Professionals,
discover our wholesale prices, foods, Spirits,
kitchen & launders Equipments
and so much more...
more about it