Excellence in French Art de Vivre
Flash News
Stay tuned and receive our new offers
Faye Gastronomie Caraïbes:
Excellence in Fine foods & spirits,
and so much More…


Combining exquisite ingredients and the sophistication of the art of French Art de Vivre, an enchanting journey of the senses await  you at Faye Gastronomie Caraibes.
Weekly imported fresh organic, climate-controlled high-end food products, an exclusive Art de la Table selection, a wine & spirit cellar with exclusive references, and many other exclusive products to discover.
Read more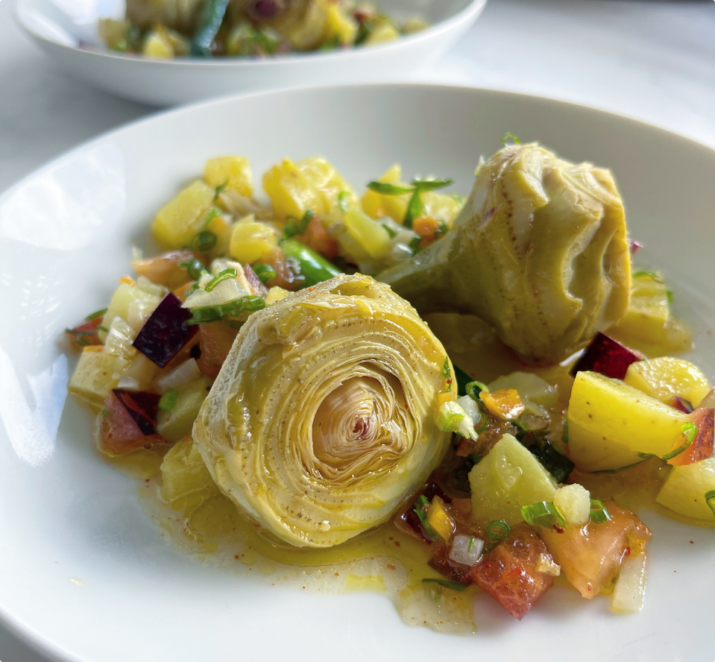 Our shops
and restaurants
Shop
At Faye Gastronomie Caraïbes Vieux-Fort
+1 758 730 2200
Located across from the main entrance of Hewanorra International Airport
Beanfield, Vieux-Fort
Saint-Lucia – West Indies
Tuesdays - Saturdays 9am / 9pm
Mondays 9am / 730pm
Sundays 9am / 5pm
Discover
Dine
At Artisan St Lucia
+1 758 730 2200
+1 758 728 9800
Located right across the main entrance of Hewanorra International Airport
Beanfield, Vieux-Fort
Saint-Lucia
Tuesdays - Saturdays 12pm/11pm
Sundays from 1130am/5pm


Discover
Shop
At Faye Gastronomie Caraïbes Canouan
+1 784 432 55 21
Sandy Lane Yacht Club Marina
Glossy Bay, Canouan VC0450, St. Vincent & Grenadines
Mondays - Fridays 9am/730pm
Tuesdays - 9am / 830pm
Saturdays - 9am / 4pm
Sundays - 9am / 1pm

Discover
Excellence in French Art de Vivre
The chosen brands are experts in excellence, with a history, a family story with strong values , committed to sustainable engagements & using natural flavours and ingredients at their natural state.
Fine Goods
An exquisite selection of imported products from Europe (mainly France) and Asia. From vegetables, to cheeses, sweets, seafood and exclusive meat cuts; weekly arrivals of fresh products from the biggest food market in Europe, straight to our shelves.
Our Wine & Spirit Cellar
A world-wide wine and spirit cellar. The very best one of St-Lucia, from world's leading Châteaux, exquisite vineyards and producers ensure our guests can enjoy exceptional wines.
Art de la table
An exclusive selection of Art de la Table attributes of silverware, plates, glasses and candles. A wide selection of kitchen tools & Co. available for professionals
Free home deliveries
In Soufriere, Castries and Rodney Bay. Our Fresh products delivered to your home on a weekly basis: On Mondays, Wednesdays and Saturdays.
Request your delivery:
by phone on Whatsapp: +1 758 719 5019
by Email : sales@fayegastronomie.fr
Payment online available

Over 30 years experience
at your Service
Catering, Rental, Decoration, Design, Event & Destination planning. Excellence in Service, Catering, Gastronomie, Decoration, Mixology, Oenology, Music, all is provided. First Class and Sensational experience guaranteed!
From weddings to corporate or private functions, offering design, event coordination, and the most exquisite culinary experience. Our International team, has the experience, skills & knowledge to ensure you host an incredibly memorable occasion
Download our Portfolio
Hotels, Chefs, Culinary Professionals,
discover our Wholesale prices, food, spirits,
kitchen & launders equipments
and so much more to offer...
more about it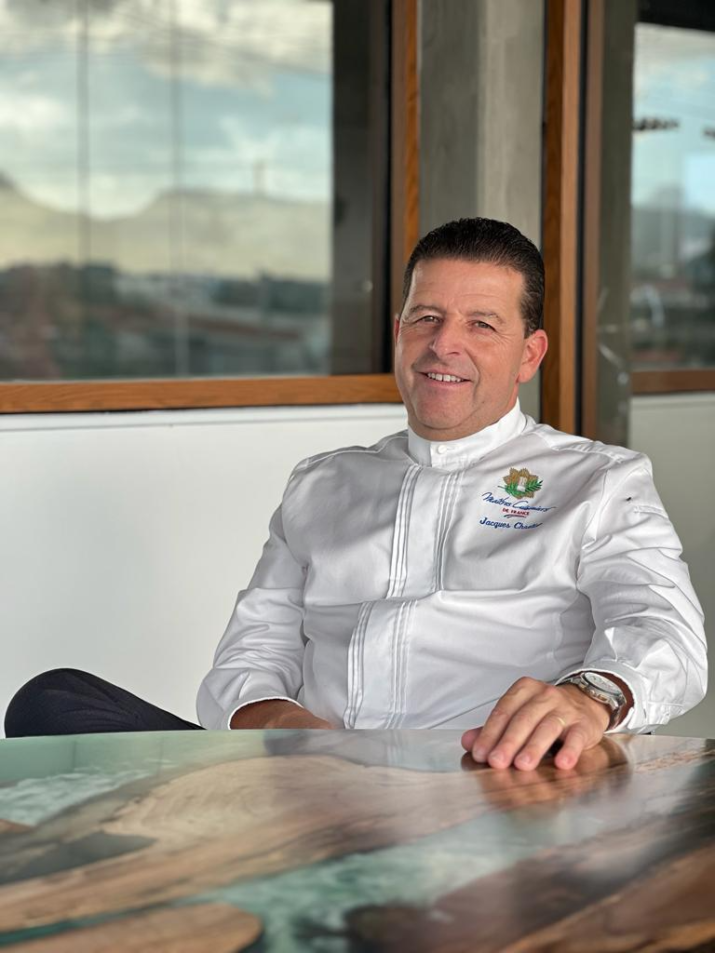 Meet our French Chefs
French Master Chef Jacques Chrétien is thrilled to open his signature restaurant alongside his son, Chef Kevin Dirson and Chef Esteban Derache, who both have worked with Michelin starred Chefs in France.
Chef Jacques Chrétien throughout his international career, has constantly established, a unique culinary identity, the guarantor of French gastronomy. Pioneer in the soul, generous by nature, cooking is for him a part of pleasure where everything revolves around the love of sharing and to please.
Our story