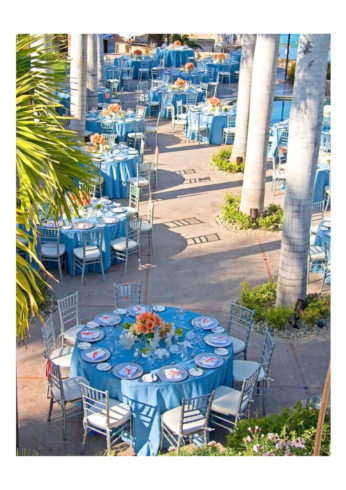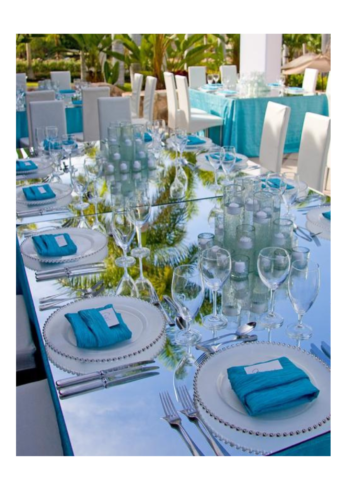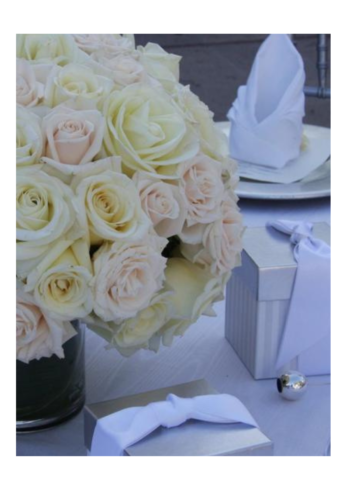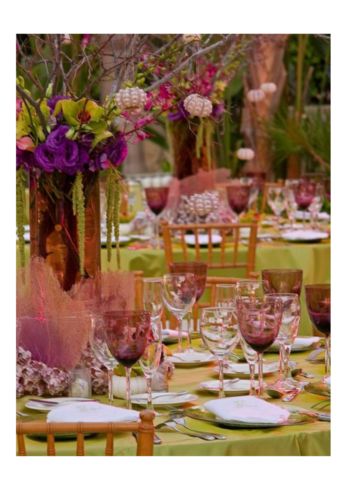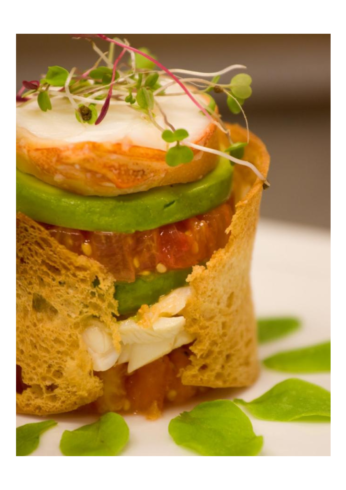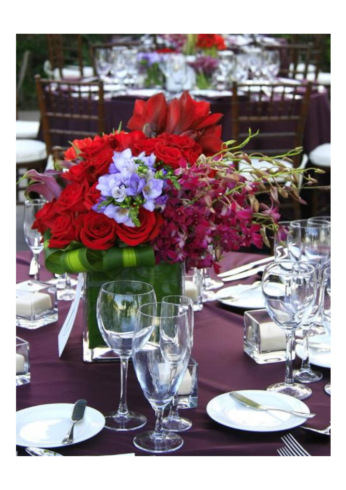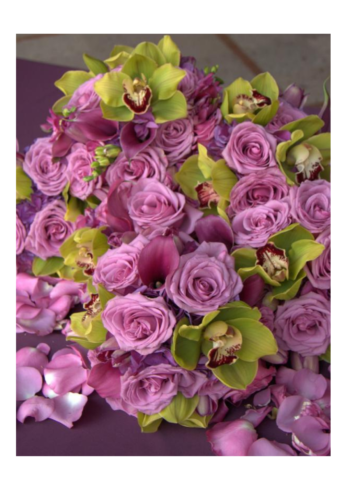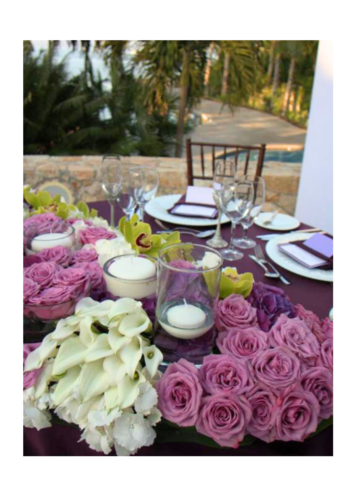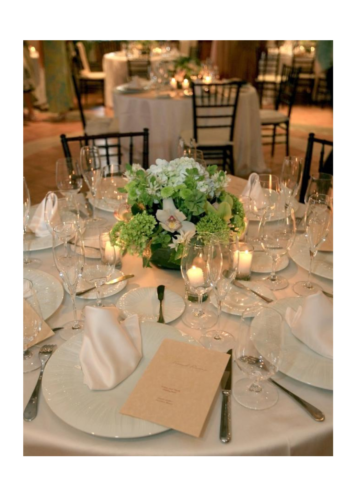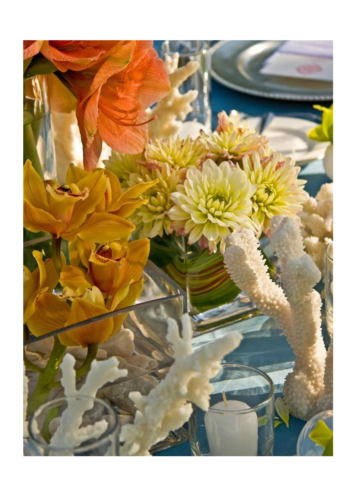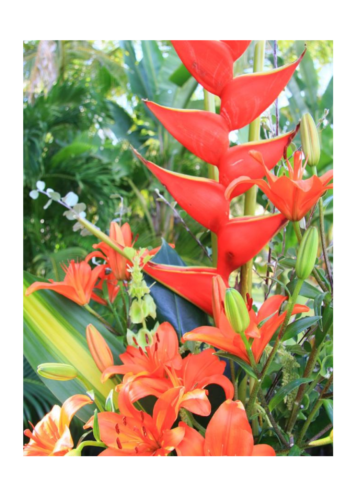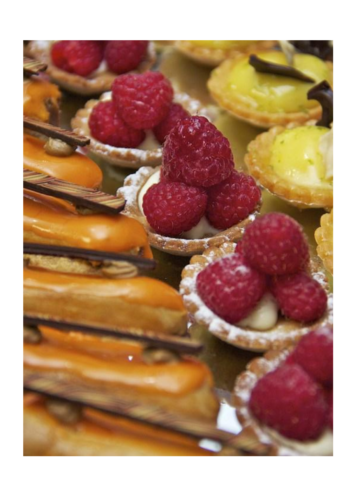 Over 30 years experience
at your Service
Catering, Rental, Decoration, Design, Event & Destination planning. Excellence in Service, Catering, Gastronomie, Decoration, Mixology, Oenology, Music, all is provided. First Class and Sensational experience guaranteed! From weddings to corporate or private functions, offering design, event coordination, and the most exquisite culinary experience. Our International team, has the experience, skills & knowledge to ensure you host an incredibly memorable occasion.
Our Portfolio
We believe being a luxury event planner means reinventing the unimaginable for our clients, each and every time they celebrate. Our special savoir-faire is in our service. You will remember how we made you feel, each step along the way. And your guests will remember how you made them feel.
Our journey is one that takes you to an exclusive Lucian destination wedding or a birthday party in our in our magnificent and unique fine dining restaurant Artisan. We are able to buyout St-Lucian's & Canouan's most prestigious five-star resorts and residences, to ensure the utmost in privacy and the ultimate experience for you and your loved ones. Any type of cuisine requested, Masterchef Jacques Chrétien (who catered Matt Damon's vow renewal) will make it happen. If bespoke appointments with couture fashion houses in Paris is what you desire, we make it so. If anything you fancy from France, and is needed for your event, If flying in celebrity singers or booking unexpected cultural experiences is your wish, it is our reality.
We specialize in the unexpected, the over-the-top, and the unique experience of marrying exquisite gastronomy with inventive entertainment – paired with a service level second to none. 
To us, to be a luxury event planner means much more than planning, but it encompasses an experience from the very first time we meet, to the moment your last guest arrives home in their respective country. Your vision, our creativity, and unparalleled personal attention will be felt at every turn.
Fluent in five languages, our professional team offers one all-encompassing level of service to ensure every detail and unique cultural element is honored and executed to perfection. Blending families, honoring traditions, and celebrating in ways that reflect you are key to our success. We do this through a full-service planning and production offering so that nothing is left to chance.
From exquisite cuisine to inventive entertainers in unexpected places, a My French Service event is one with grandeur, sophistication, global influence, and personal attention.
Our fearless leaders, Sophie & Chef Jacques Chrétien and their children, know how to deliver a wow factor. Whether it's a destination wedding or an intimate dinner with friends, it will be memorable, elegant and flawless. 
The word "no" is not in their vocabulary, which is why clients rave about them. 
What truly differentiates us in the competitive landscape is our five-senses approach to creating spectacular and unique events that will leave you suspended in a moment with the profound longing to relive that moment again and again.
We create events from a theatrical point of view, with a beginning, middle and end. We shape a tempo that keeps clients in awe and surprised. 
We design an experience using the five senses, through a subtle yet powerful scent wafting through the room or just-right lighting that captures a mood or delightful music that stirs emotions
Chef business owner & entrepreneur Jacques Chrétien, throughout his international career, has constantly established, a unique culinary identity, the guarantor of French gastronomy. 
Chef Jacques Chrétien, was one of the five chefs in Mexico for over 15 years, with the title Maître Cuisinier de France (held since 2005), a distinction only bestowed on the most elite chefs in the world. 
With his wife Sophie, they arrived in Saint Lucia, 10 years ago, and were seduced by this beautiful island, and its people. During 8 years, Chef Jacques was the Executive Chef & FnB Director of Sugar Beach Viceroy Resort, a multi-award wining property.
Chef Jacques Chrétien, who has also collaborated with such famed restaurants as La Tour d'Argent (3 stars Michelin) in Paris, Chez Bruneau in Brussels and the brand Maxim's, is a proponent of the classic and elegant traditional French cuisine that leaves nothing to chance. Pioneer in the soul, generous by nature, cooking is for him a part of pleasure where everything revolves around the love of sharing and to please. 
Alongside with his wife, for over 35 years, they had the honor to organize several exclusive events such at the closing dinner in celebration of the ATP Los Cabos Open Tennis Tournament, the Renewed Wedding Vows of Matt Damon, the 12th Wedding Anniversary of King Charles III & Lady Diana,
…And lately, the Wedding & Vacation Stay of a renowned French film producer, in our Beautiful Saint Lucia.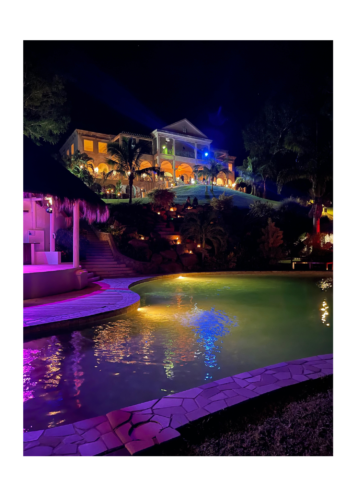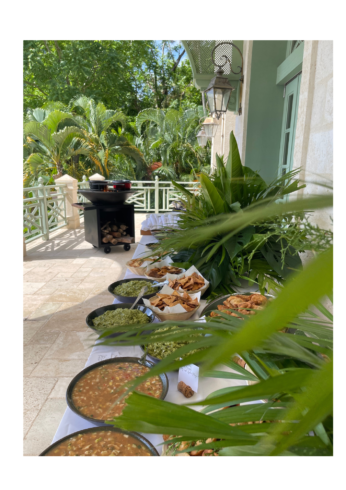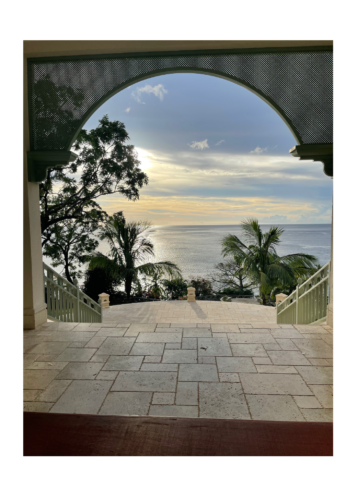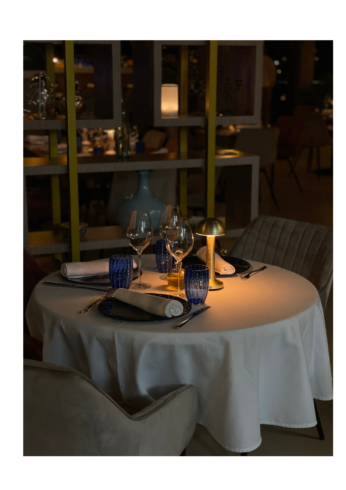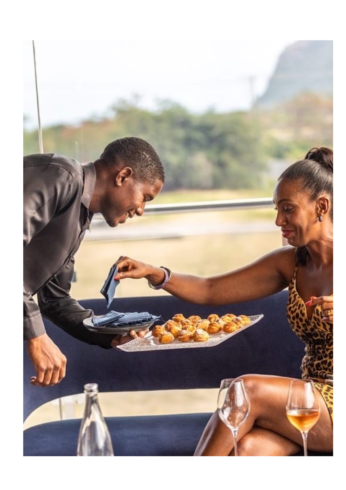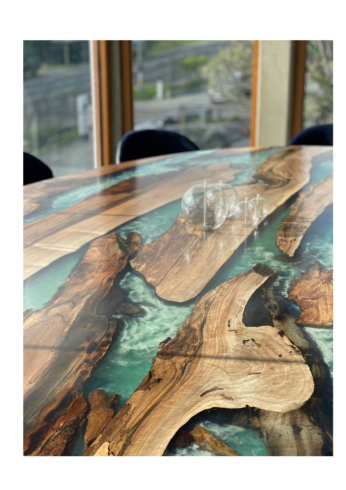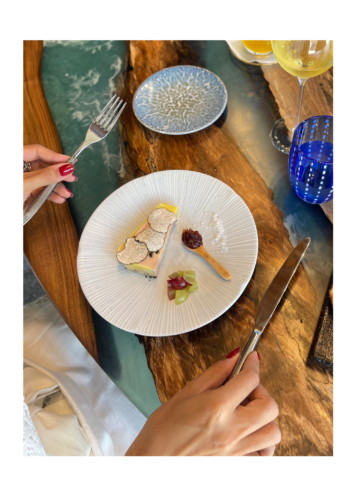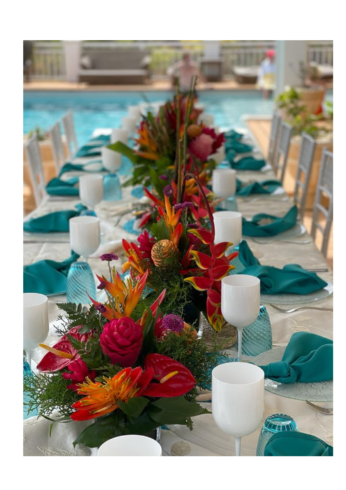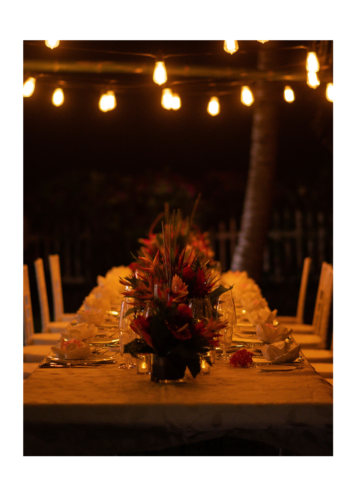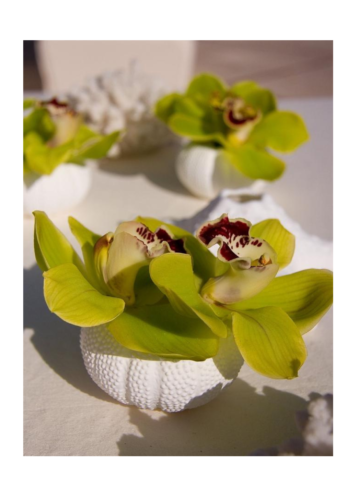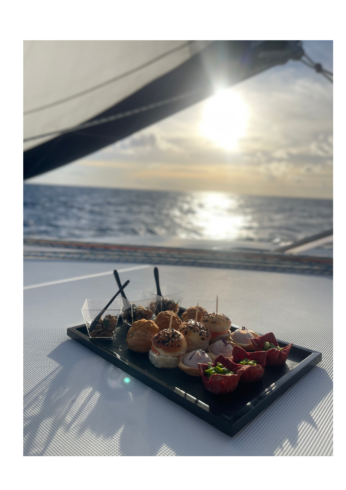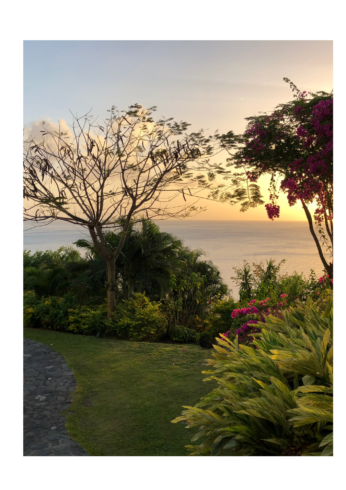 We handle all planning, design and logistics. Our clients get to think big and imagine possibilities and then just watch them come to life. As event planners, we have access to exclusive venues
— from romantic secluded beaches in St Lucia to chic restaurants and stunning yachts in the Grenadines and Historical Castles in France.
We can create a perfect wedding proposal for two to an Indian wedding for 2,000. Working exclusively on luxury events, we handpick our suppliers from around the world that meet the highest standards of quality service; we like to set trends rather than follow them. 
We listen to our clients and help transform their vision into a reality that is so amazing it might seem unreal. But it's not — it's exactly what the bride and groom want and they get to soak up the experience because we handle every last detail with ease and charm.
We understand the importance of your wedding day and promise to honor and respect the privilege of helping you and can't wait to share this special journey. 
That's why we create a partnership with couples to really understand exactly what they want. Chef Jacques & Mrs Sophie interview their clients as much as they interview them and once they've decided on each other, they will do anything for them!
The best part is that you just get to dream about what you want and then it's our privilege to make it a reality. 
Our exceptional team of experts watches over every last detail because we want every guest to feel like they are sitting at the best table. Every detail, from A-Z, will be handled with care and precision
Contact us
SAINT LUCIA IS NO ORDINARY ISLAND
Equal parts beauty and mystique, Saint Lucia captivates anyone who sets foot on her coastline. Always evocative, she welcomes visitors with her soothing waves, warm beaches, and hospitable people.
The only sovereign nation to be named for a woman, the island personifies adventure and inspiration. Her visitors invariably find themselves reluctant to leave and eager to return. A perfect island destination for a perfect event.
St Lucia is located halfway down the chain of islands known as the Windward & Leeward Islands, the Southern Caribbean. Located in between St Vincent & Martinique, who will be our closest neighbor. There are around 179,000 beautiful smiling St. Lucians at last count. St-Lucia is 27 miles long and 14 miles wide, a total of 238 sq. miles. 
Our Team has selected St Lucia's most finest & unique locations to choose from for any celebrations.
Our Sumptuous island offers many activities for each individual. Whether your preference is to lie on a secluded beach or setting foot on one of many nature trails available, St Lucia covers it all.
Sailing or speeding down the coast, snorkeling in crystal clear water, diving a 100′ wall, windsurfing, kayaking, or simply swimming in Caribbean warm waters… Our west coast, the Caribbean side of the island, has all of this, and more.
Outdoor activities such as zip-lining through the rainforest at high speed, driving a dune buggy along adventurous roads, or climbing one of our famous Piton mountains to view the island from the top of the world. Explore the interior and marvel at the flora, fauna and wildlife along stunning rainforest trail, see wild birds in their natural habitat, bathe in waterfalls and Sulphur baths.
Explore our history and visit working plantations producing cocoa, bananas and coconuts, drop into museums and heritage sites, watch fabric dyers and sugar cane processors or wander in awe around our beautiful cathedral. Or simply stop, indulge in a day at the spa, play a little golf or catch up on your readings…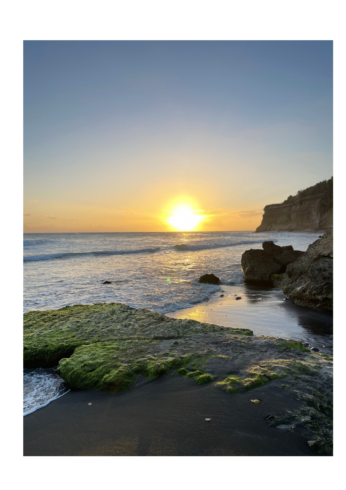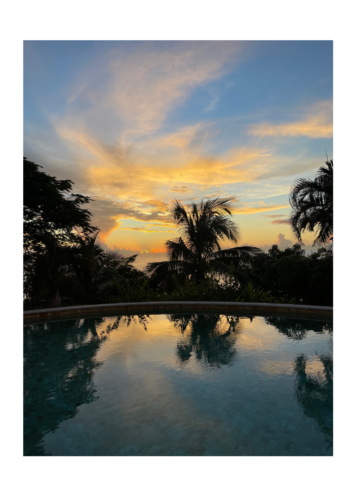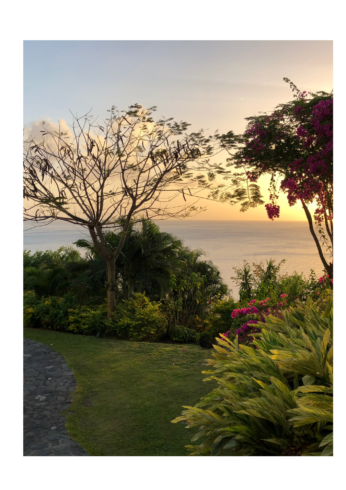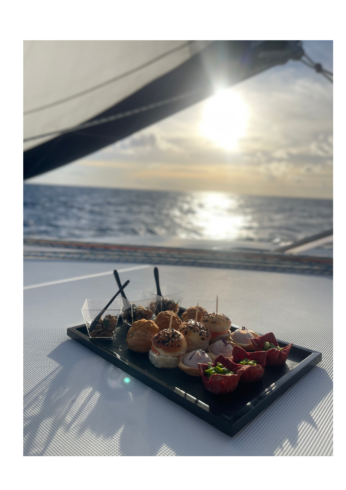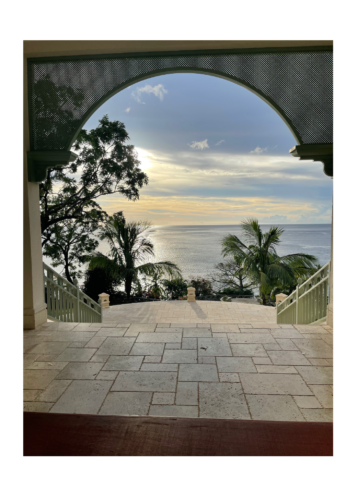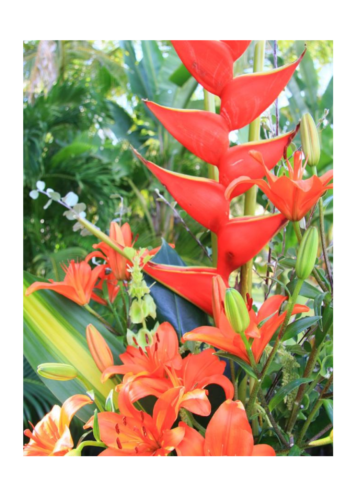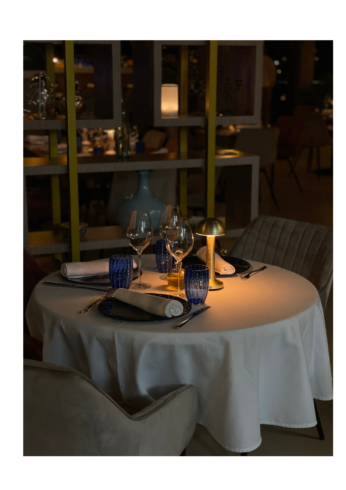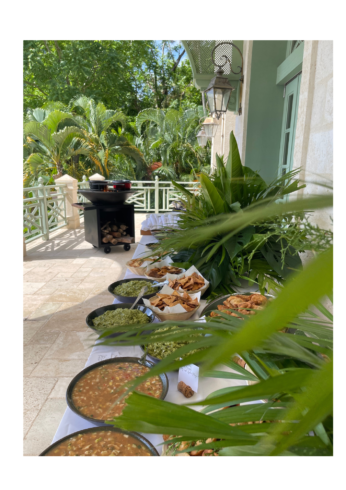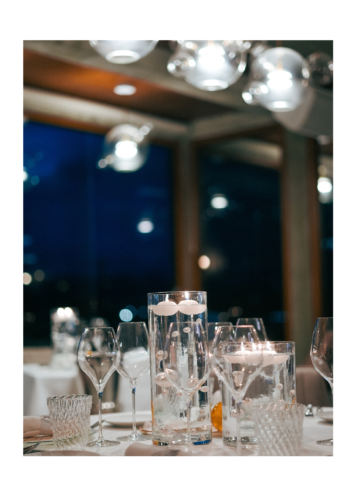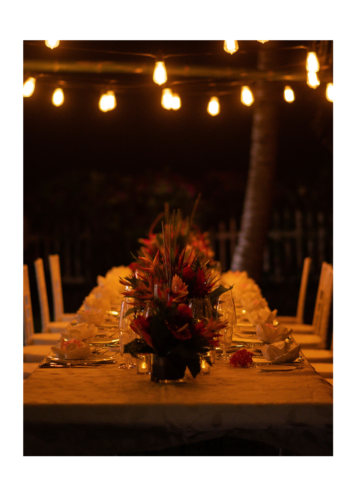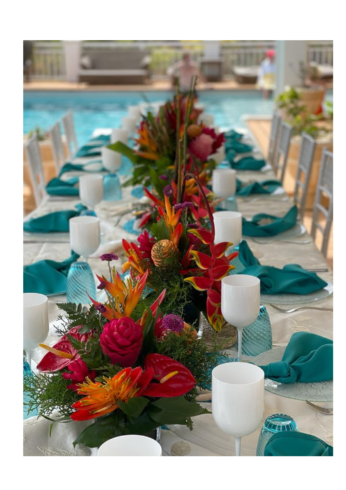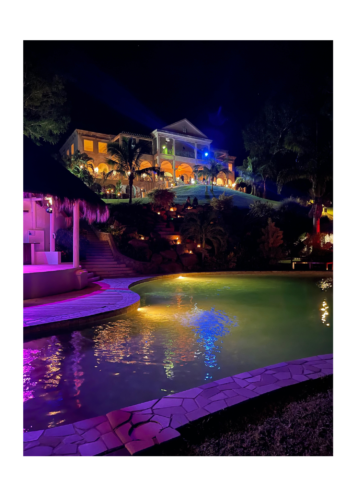 We know extraordinary destination events in St Lucia, but also all round the world ! Embrace the local culture and yet remain authentically you. We will take your guests on a trip of a lifetime where they feel pampered and so taken care of they will never want to leave.
We plan luxury events and celebrated parties in St Lucia, and across the globe.
Our network of strong relationships with suppliers around the world ensures that no matter where we are, you'll receive the highest standards of service and quality. When we plan a destination event, it takes into account all your needs as well as your guests desires — we are always one step ahead.
We plan sophisticated, glamorous and fun parties all over the globe. Our discerning, international clientele includes some of the world's leading families who count on us to create innovative, riveting and world-class experience
HOW DOES IT WORK? _Dream.
Our fearless team of event planners will start with a simple conversation — tell us what you are dreaming about. Dream bigger. Then we'll brainstorm together to figure out the story you want to tell your guests and this will bring your idea into focus. We'll review floor plans, get inspired by beautiful images and imagine the un-imaginable. Our collaborative relationship with clients is what sets us apart. Bringing the dream to life.
Next we will leverage our long-standing relationships with people to create a one-of-a-kind celebration.This is the point where you get to relax and let our team's commitment to innovative design and its ability to transcend trends create an event that is perfect — for you
BIRTHDAYS
ANNIVERSARIES
BAR OR BAT MITZVAHS
Our Portfolio
Organizing your event is a responsibility that we are proud to take seriously. We work closely with clients to collaborate on bespoke events that are custom-tailored to suit the occasion and make an impression on your attendees.
We can help plan all your corporate needs including product launches, press conferences, store openings, award ceremonies, trade shows, annual meetings, team building events, and much more.
Our goal is to handle the planning, including concept, ambiance and entertainment, so you can handle the business.
Master Chef Jacques Chrétien and the Food & Beverage Team are honored to work with you to find out exactly what you would like for your special event and/or request of catering services, Please, do not hesitate to ask for any special requests. We will do our best to accommodate your needs. It is very important to us to know your food preferences and/or any food allergies.
We will do our best to accommodate your needs. It is very important to us to know your food preferences and/or any food allergies.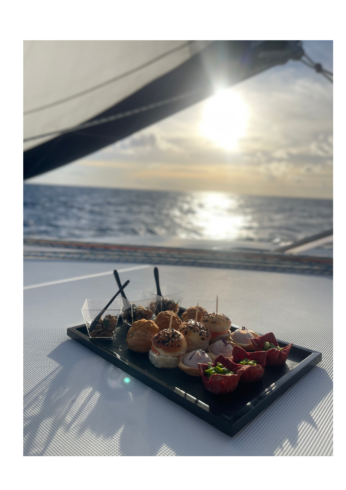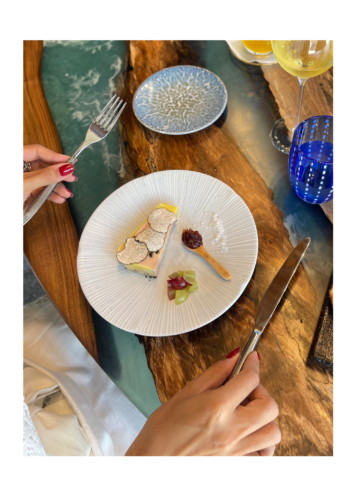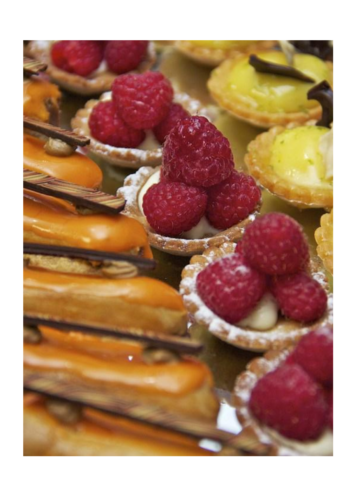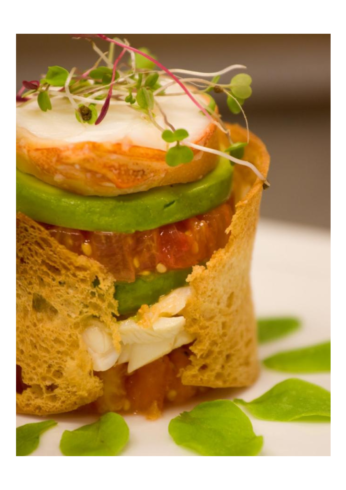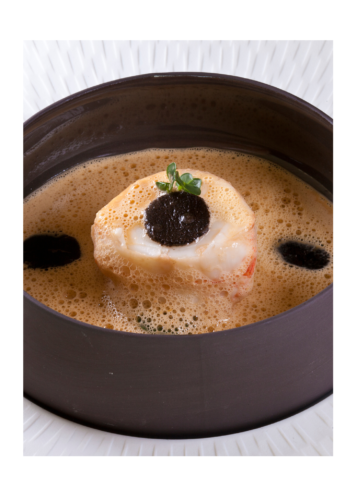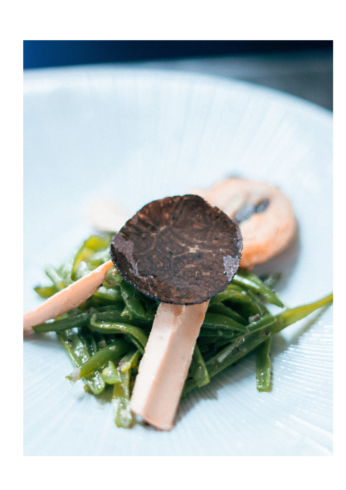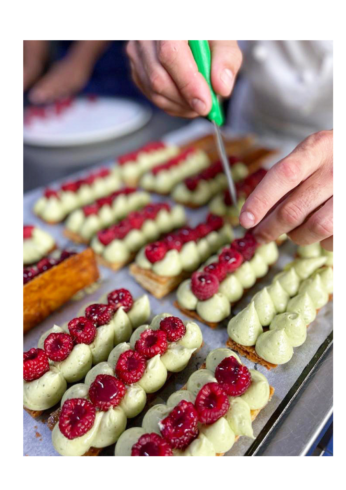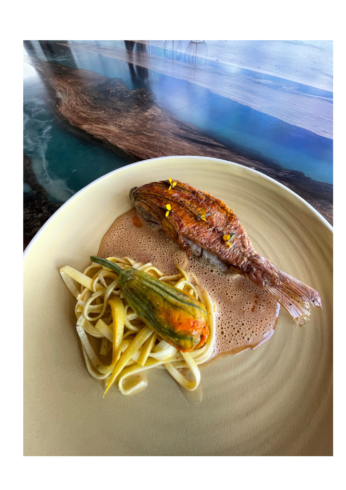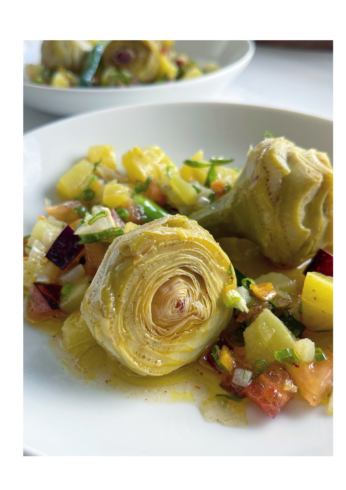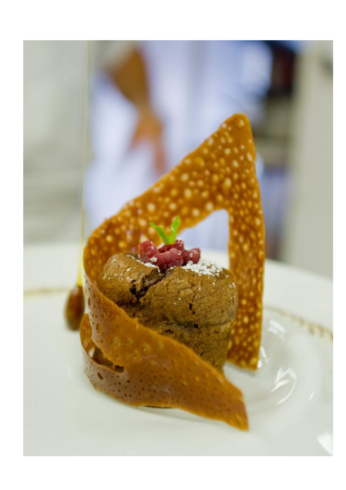 Discover an exclusive wine selection, from Champagne, rosé, white, red, dessert wines and port wines…Mainly from France, Italy, Portugal, Chile and Paso Robles, California.
We work with appropriate vintages, mainly with winemakers that are personally known, sharing the same values. All products are guaranteed to be climate controlled throughout the whole importation process.