Immerse yourself into
a sumptuous culinary journey.
Flash News
Stay tuned and receive our new offers
Artisan Restaurant St Lucia, Sushi & Cocktail Bar, Lounge
Artisan St Lucia
Restaurant - Sushi & Cocktail Bar - Lounge
+1 758 730 2200
+1 758 728 9800
Located right across the main entrance of Hewanorra International Airport
Beanfield, Vieux-Fort
Saint-Lucia
Tuesdays - Saturdays 12pm/11pm
Sundays from 1130am/5pm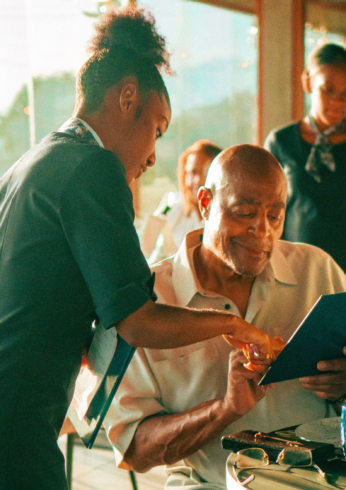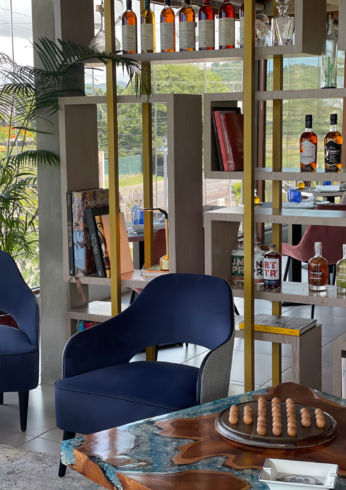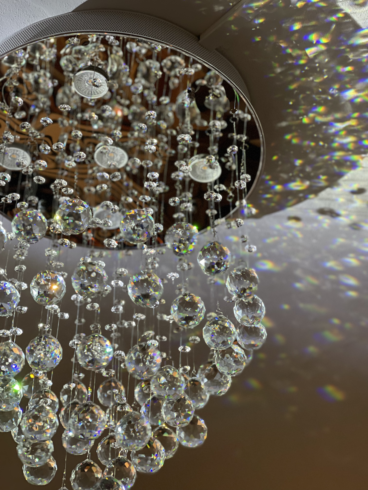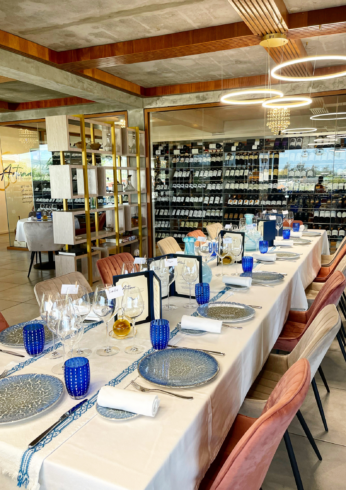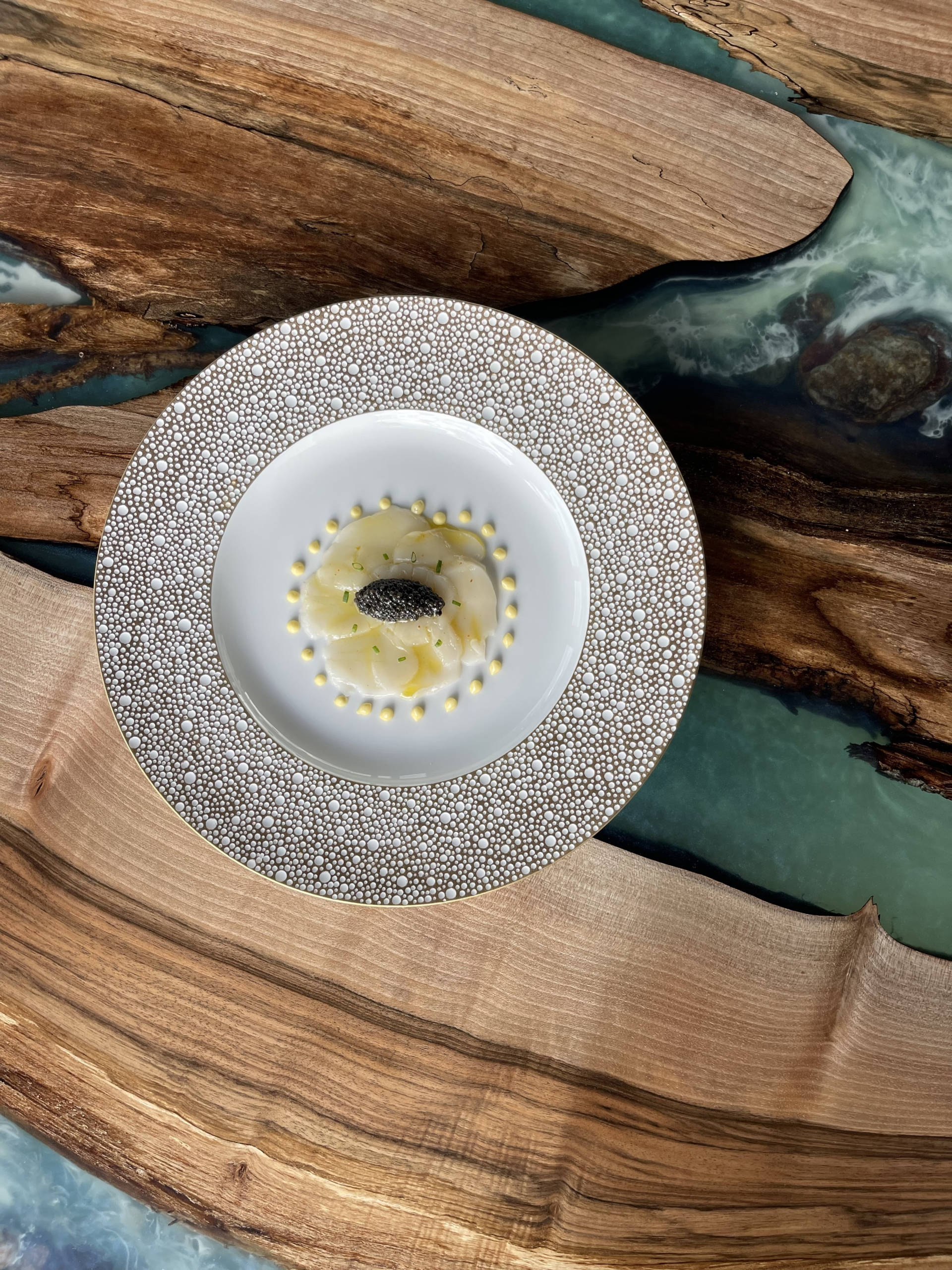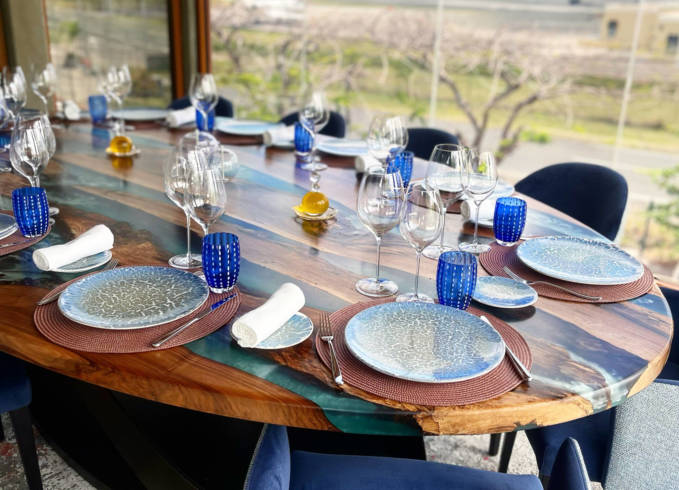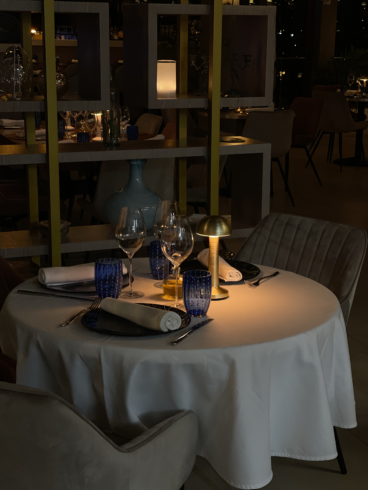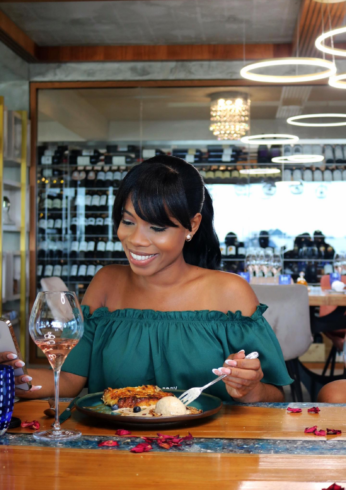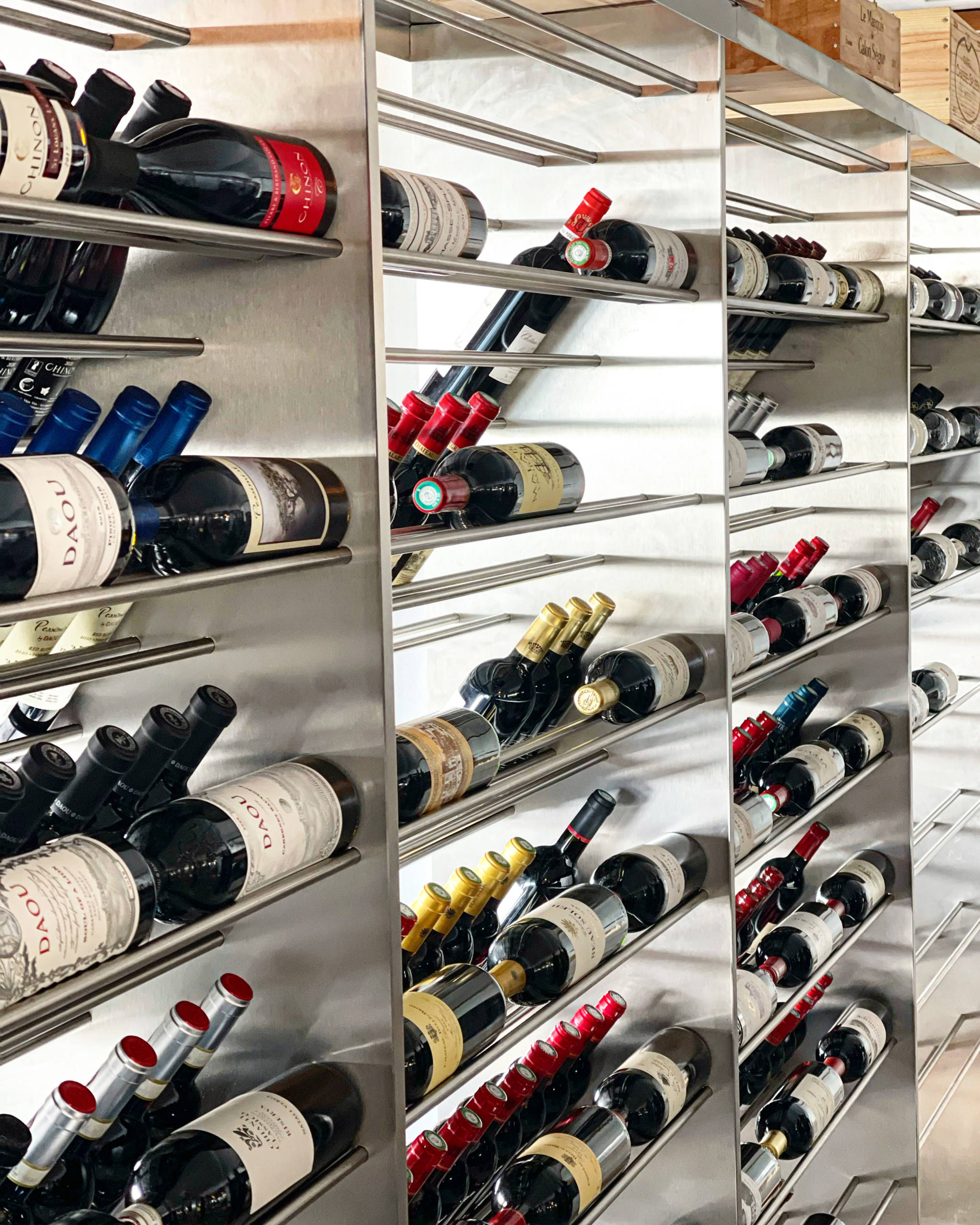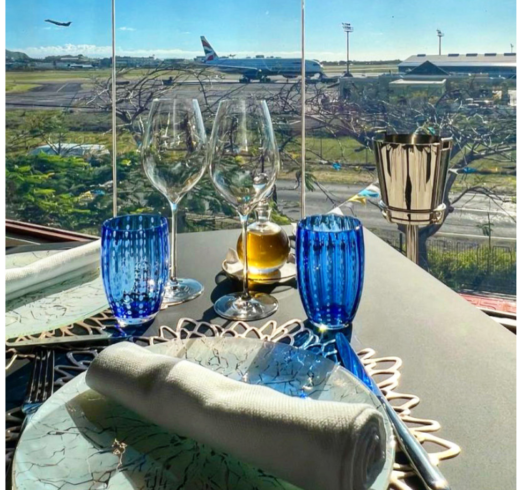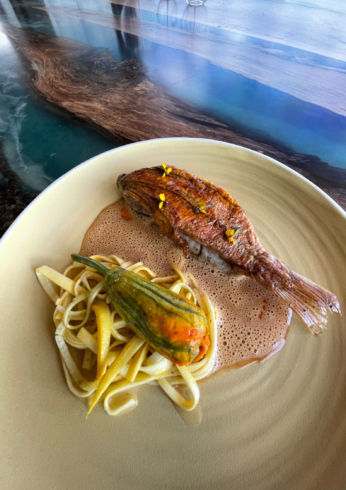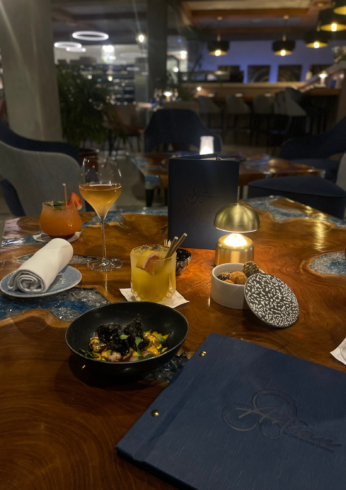 A Exclusive
experience in St-Lucia !
At Artisan Restaurant St-Lucia, each product is carefully selected, worked with modernity and creativity. Immerse yourself into the heart of French gastronomy with a Creole touch at Artisan Restaurant St Lucia, or be our guest at our Sushi Bar, discover a Mexican-Asian fusion Menu, accompanied by a signature cocktail, while enjoying the panoramic view on the aerial ballet of airplanes. 
Our Menu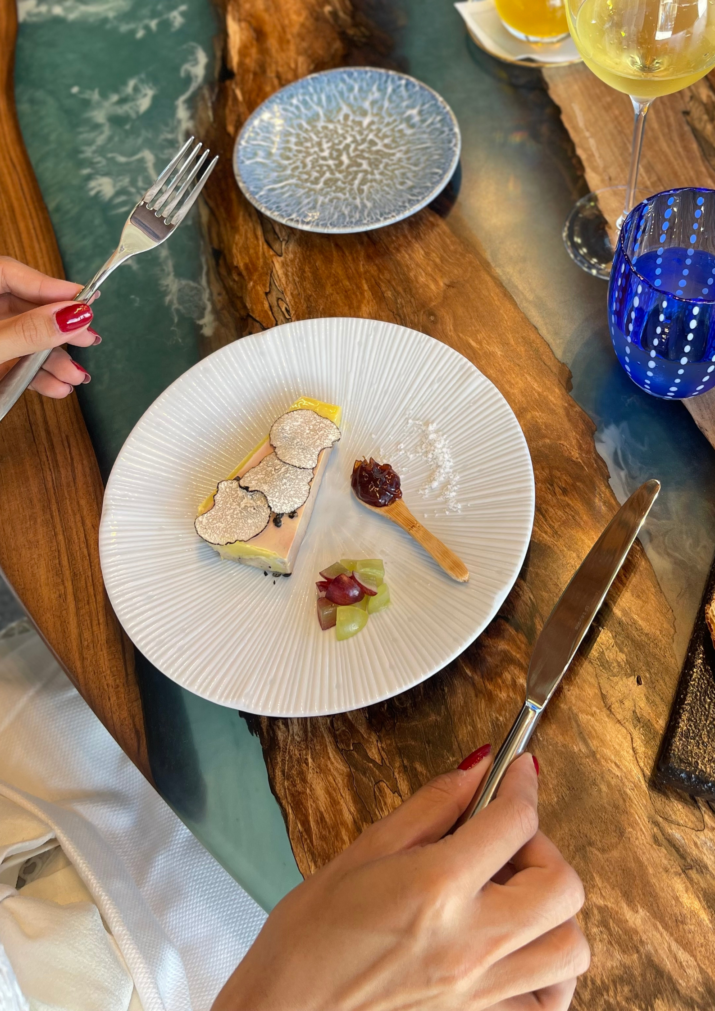 Be our Guest
Chef Jacques Chrétien throughout his international career, has constantly established, a unique culinary identity, the guarantor of French gastronomy. Pioneer in the soul, generous by nature, cooking is for him a part of pleasure where everything revolves around the love of sharing and to please.
Chef Jacques Chrétien is very thrilled to open this new restaurant alongside his son, Chef Kevin Dirson and Chef Esteban Derache, who both have worked with Michelin starred Chefs in France.
our story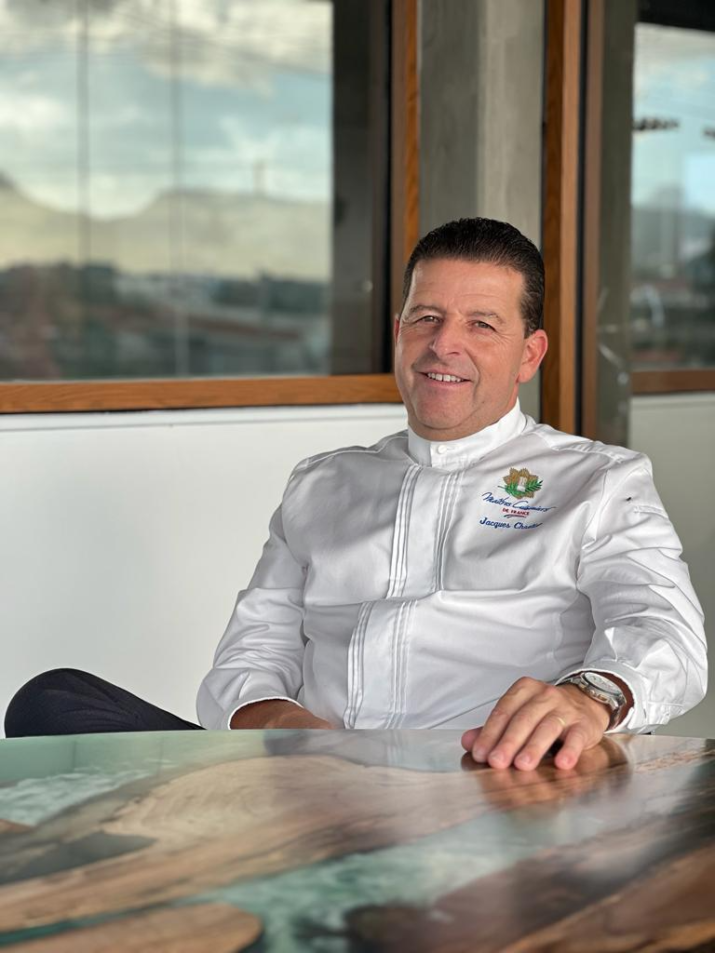 Enjoy our Sushi Signature Menu

In collaboration with his Chefs, Master Chef Jacques Chretien has created this Japanese-inspired menu to showcase the freshest island ingredients in dishes created with the precision of the orient, and creations with a fusion of Latin flair.
Utilizing time-honored techniques and market-fresh selections plucked straight from the crystal Caribbean Sea off St Lucia.
Chef Jacques Chretien partners with local farms and food producers in a commitment to showcasing locally grown, sustainable ingredients in our cuisine. We hope you enjoy the taste of St. Lucia!
Our restaurant is known for their market-driven cuisine, full of bold flavors. Our suppliers work in an ethical and sustainable manner which allows for a natural, organic and free-range food menu focus.
Only a genuine professional sushi chef can reach your heart. itadakimasu!
Our Sushi Menu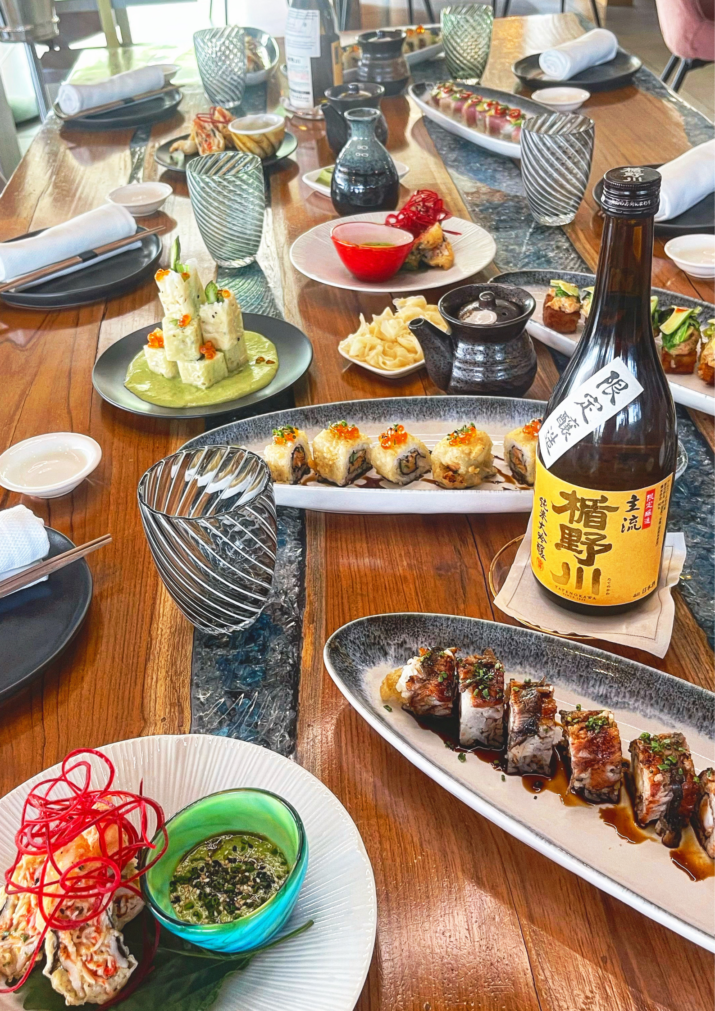 Discover our Private Ambassador Room

Book our exquisite private dining room, the Ambassador Room: The ultimate dining experience, an exquisite room where art and fine food intertwine, gather round our magnificent table made by Jimmy Art Wood. This unique piece of art is named & inspired by Labrelotte Bay: a beach along the northeast coast of St. Lucia. Let the conviviality commence, perfect for a fine dining experience, up to 12 guests.
First Class and Sensational experience guaranteed!
It would be an honor for us to organize your special occasion. In order for you to have the most wonderful time surrounded by your loved ones.Please send us an email with all the needed information in order to give you the most adequate offer.
We would gladly set up an appointment if needed.
Brochure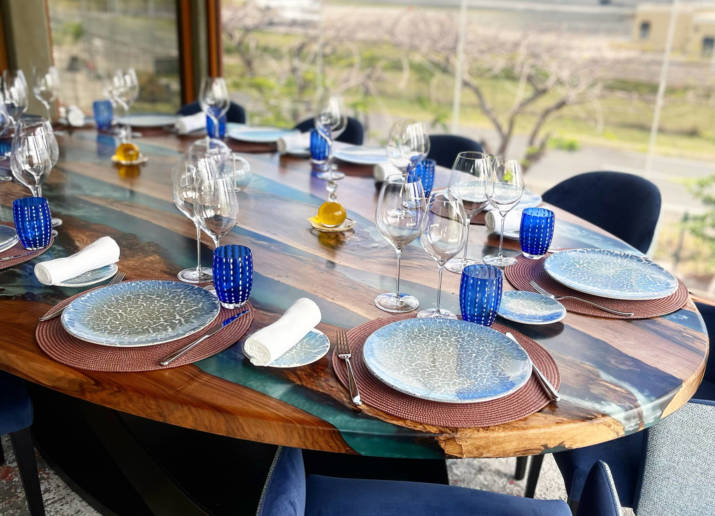 Indulge in our Transfer Lounge Package

How
Located across from Hewanorra (UVF) International Airport in Vieux Fort, Artisan Restaurant St Lucia by Chef Jacques Chrétien, is delighted to welcome you before flying back home. This service can also be extended to your arrival in St-Lucia.
Airport Expedited Service
Eliminate the hassle of getting through the red tape of the airport and reserve a fast-track service for your arrival and/ or departure at Hewanorra International Airport (UVF). This service allows you to spend more time enjoying your vacation, and less time in line. Avoid the hassle of waiting in long lines. Clear immigration and customs with ease.
What
Here at Artisan Restaurant St Lucia, indulge yourself with a unique culinary experience, designed by Master Chef Jacques Chrétien. A special menu tailor made based on the seasons, a glass of Champagne, and the opportunity to do some shopping at our exclusive Faye Gastronomie Caraibes Boutique. We offer a safe place for the luggage and a cozy environment with internet access. For all departures and to ensure you are taken care of all the way until boarding time, Artisan Restaurant has included transportation: you will be escorted to UVF Airport after you had the pleasure to relax and enjoy your meal, before departure.
Brochure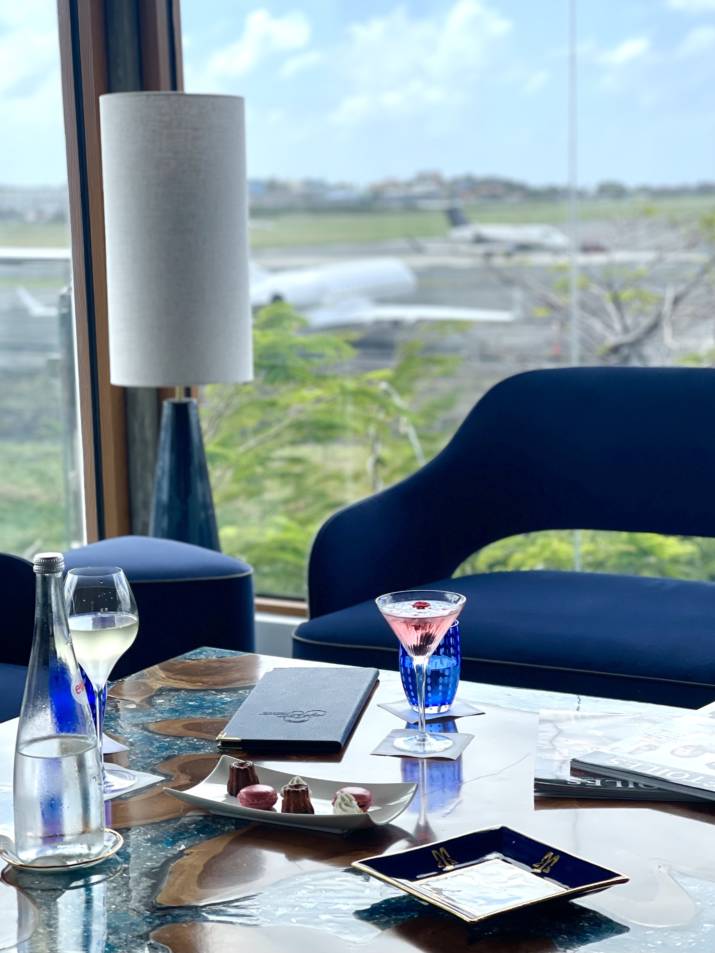 Hotels, Chefs, Culinary Professionals,
discover our wholesale prices, food, spirits,
kitchen & launders Equipments
and so much more to offer...
more about it