Flash News
Stay tuned and receive our new offers
LOCATION
Discover our Location in Vieux-Fort, Saint-Lucia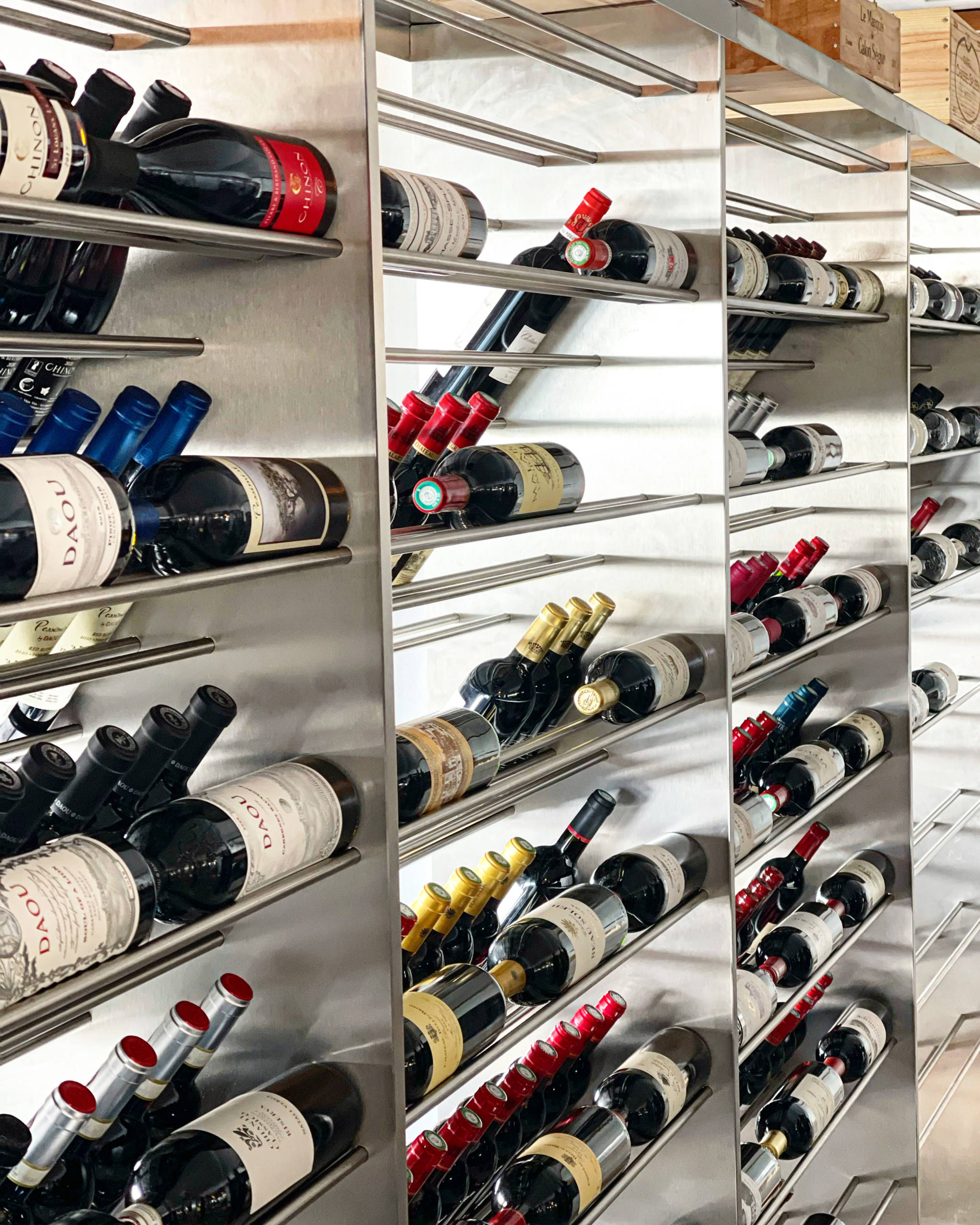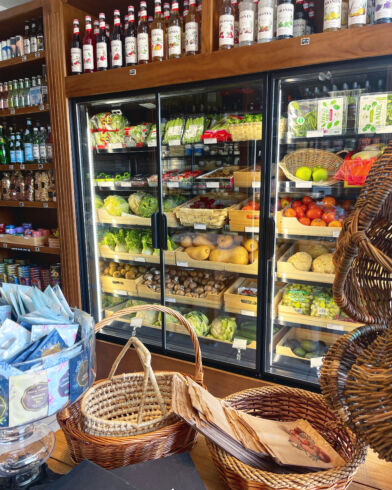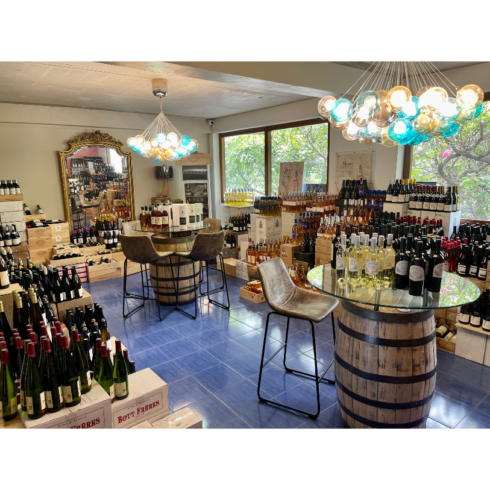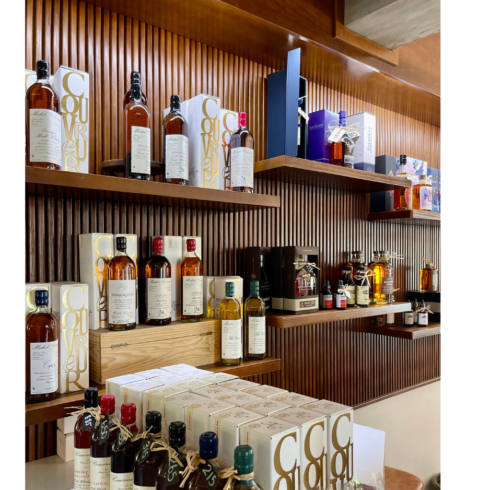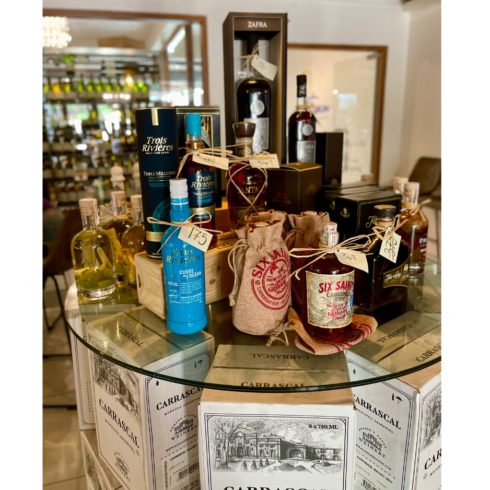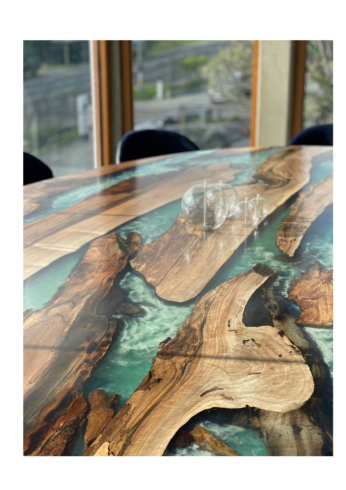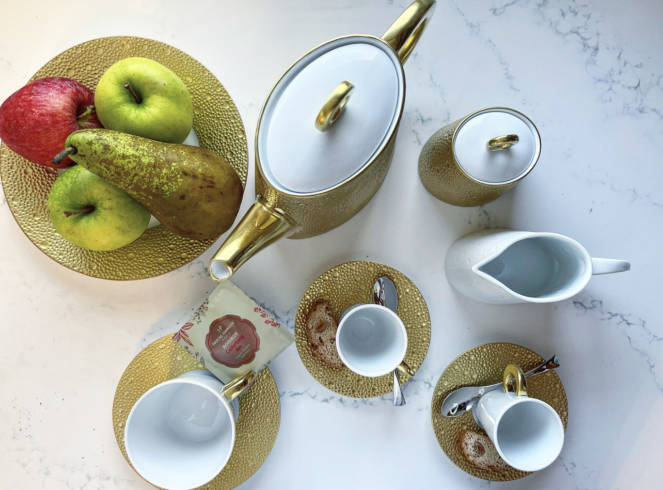 OUR BOUTIQUE IN VIEUX-FORT - ST LUCIA
All our fresh Products arrive weekly straight from the biggest food market in the world.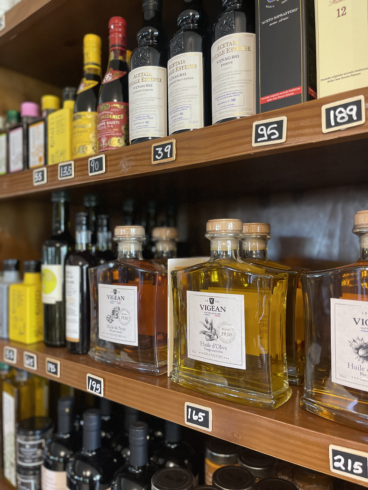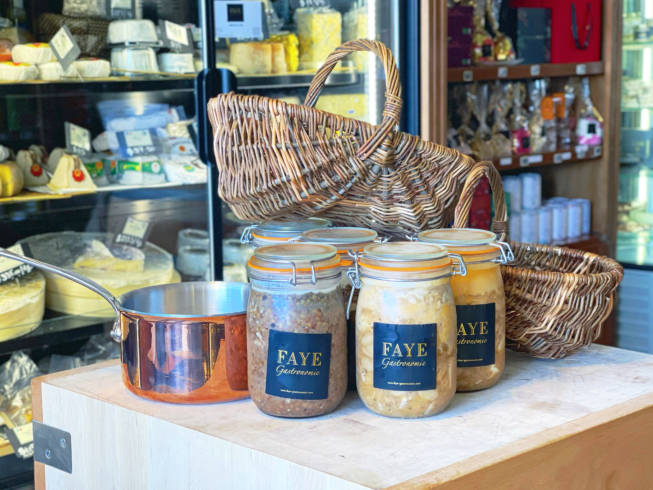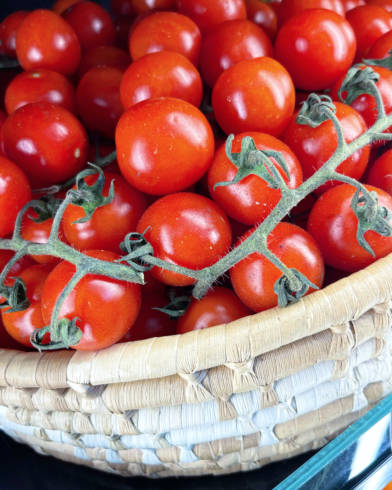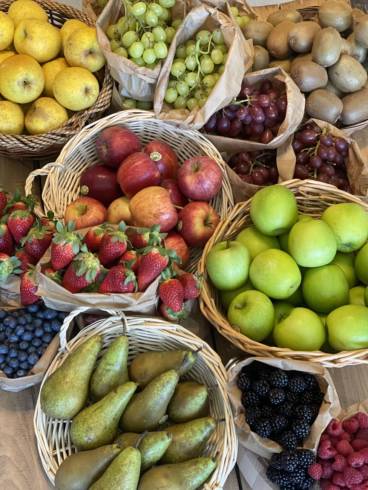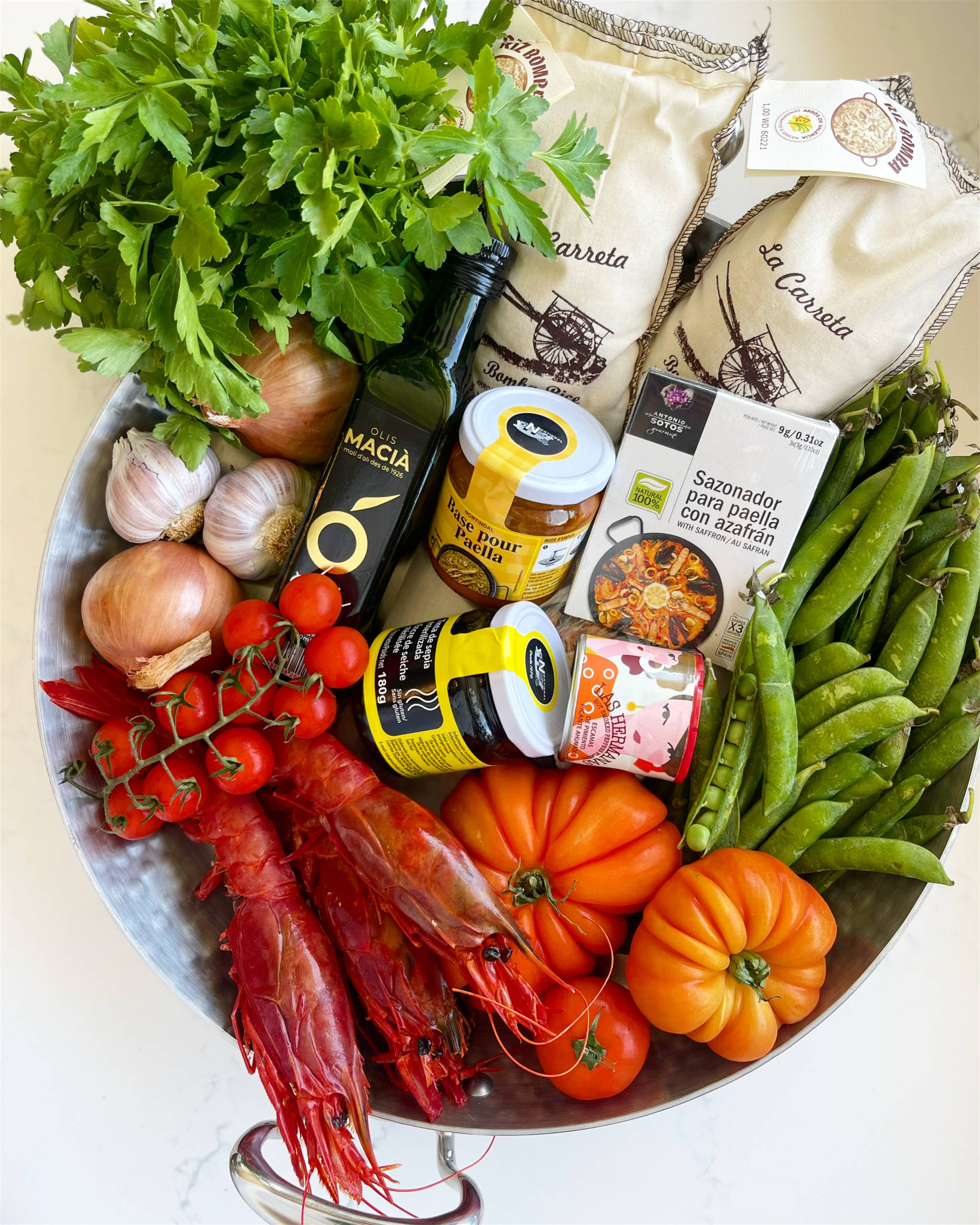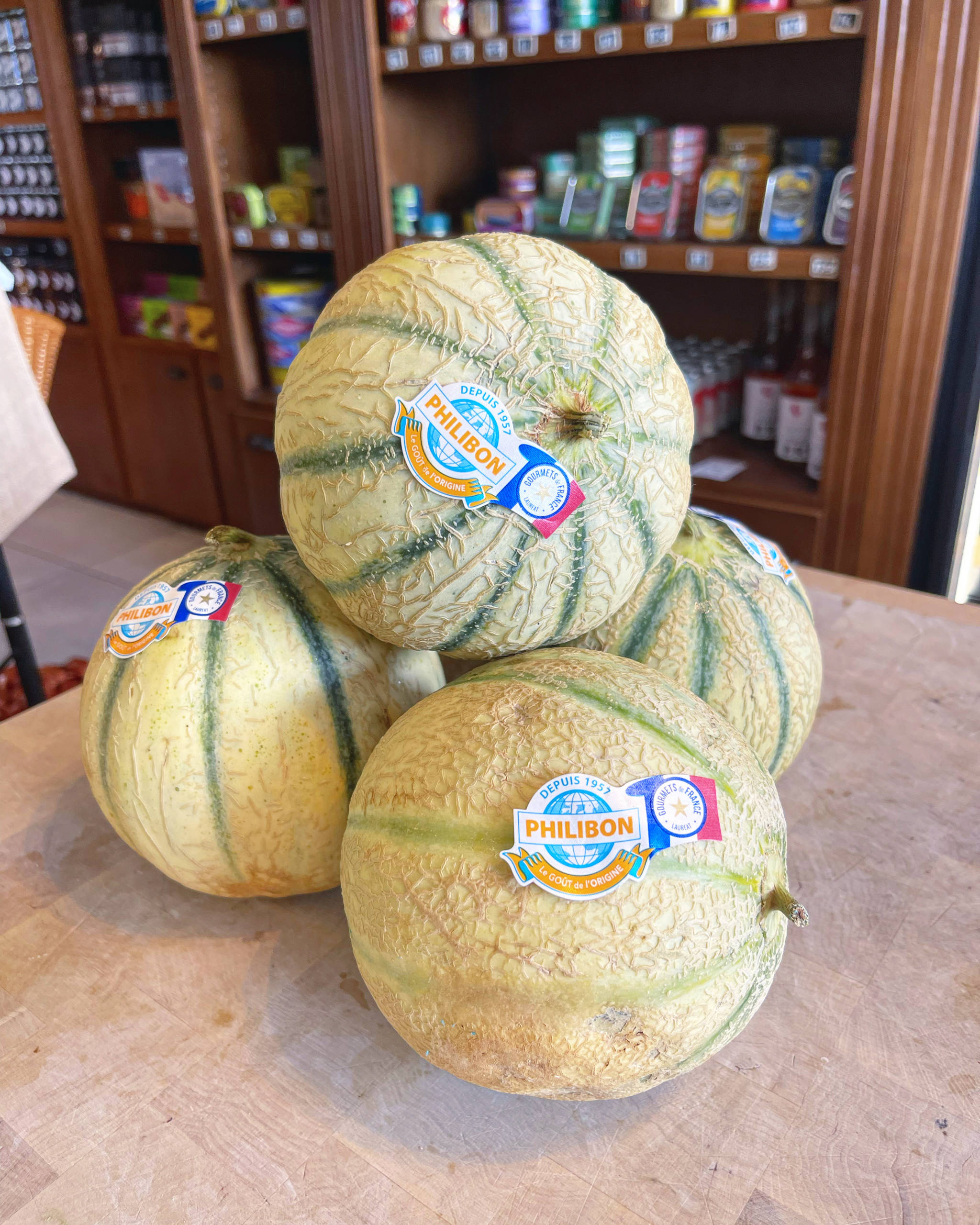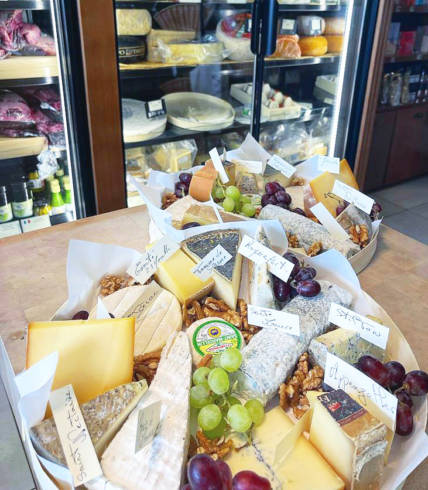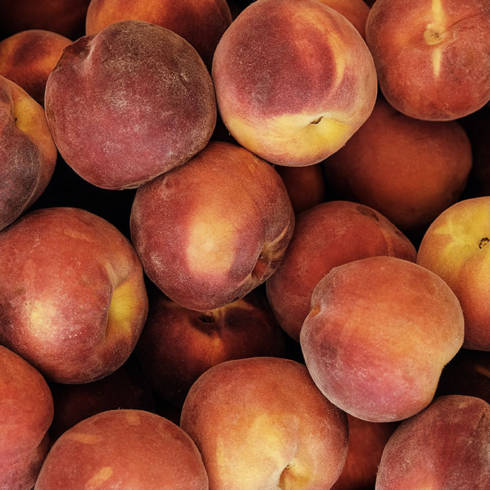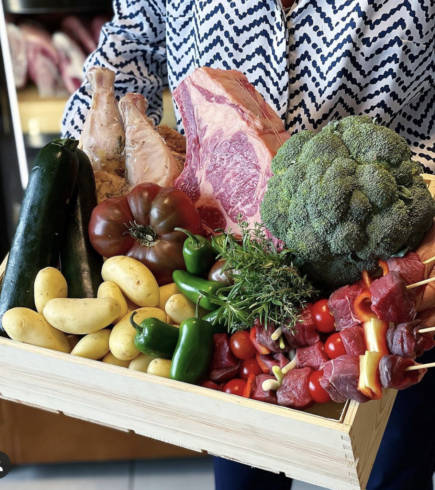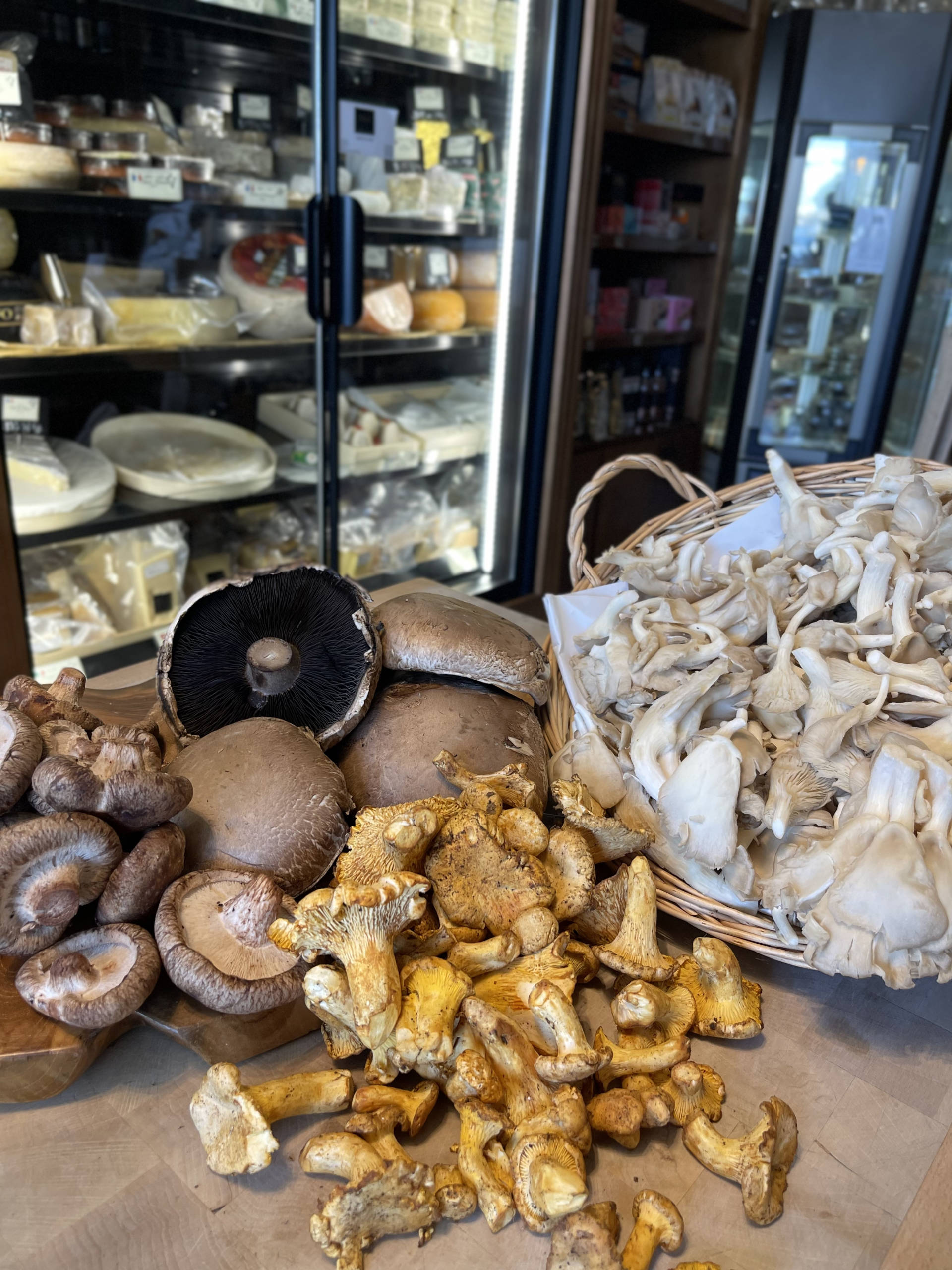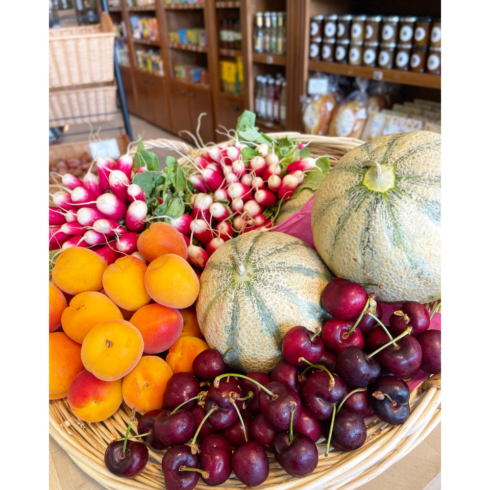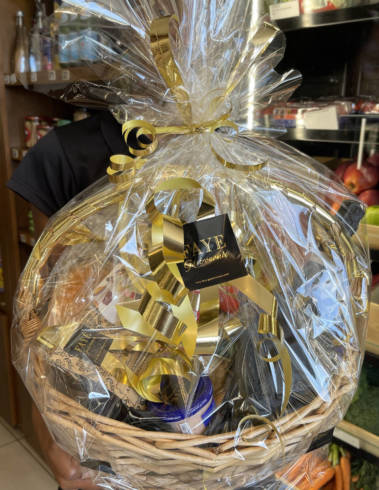 ARTISANT RESTAURANT ST LUCIA
At Artisan Restaurant, each product is carefully selected, worked with modernity and creativity. Immerse yourself into the heart of French gastronomy with a Creole touch at restaurant Artisan, or be our guest at our Sushi Bar, discover a Mexican-Asian fusion Menu, accompanied by a signature cocktail, while enjoying the panoramic view on the aerial ballet of airplanes.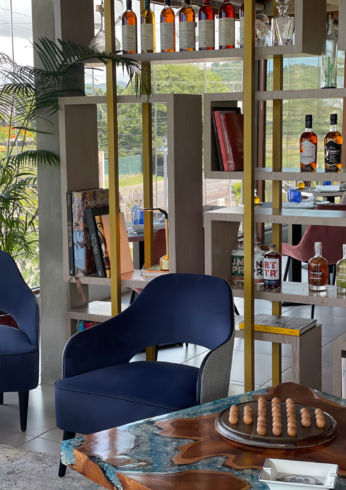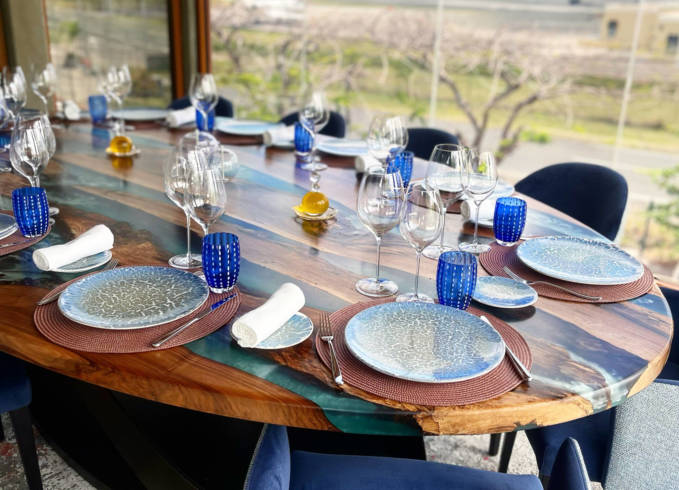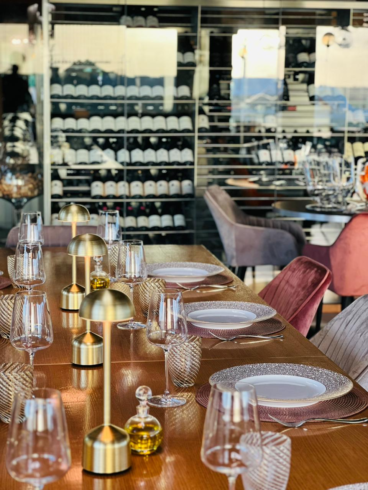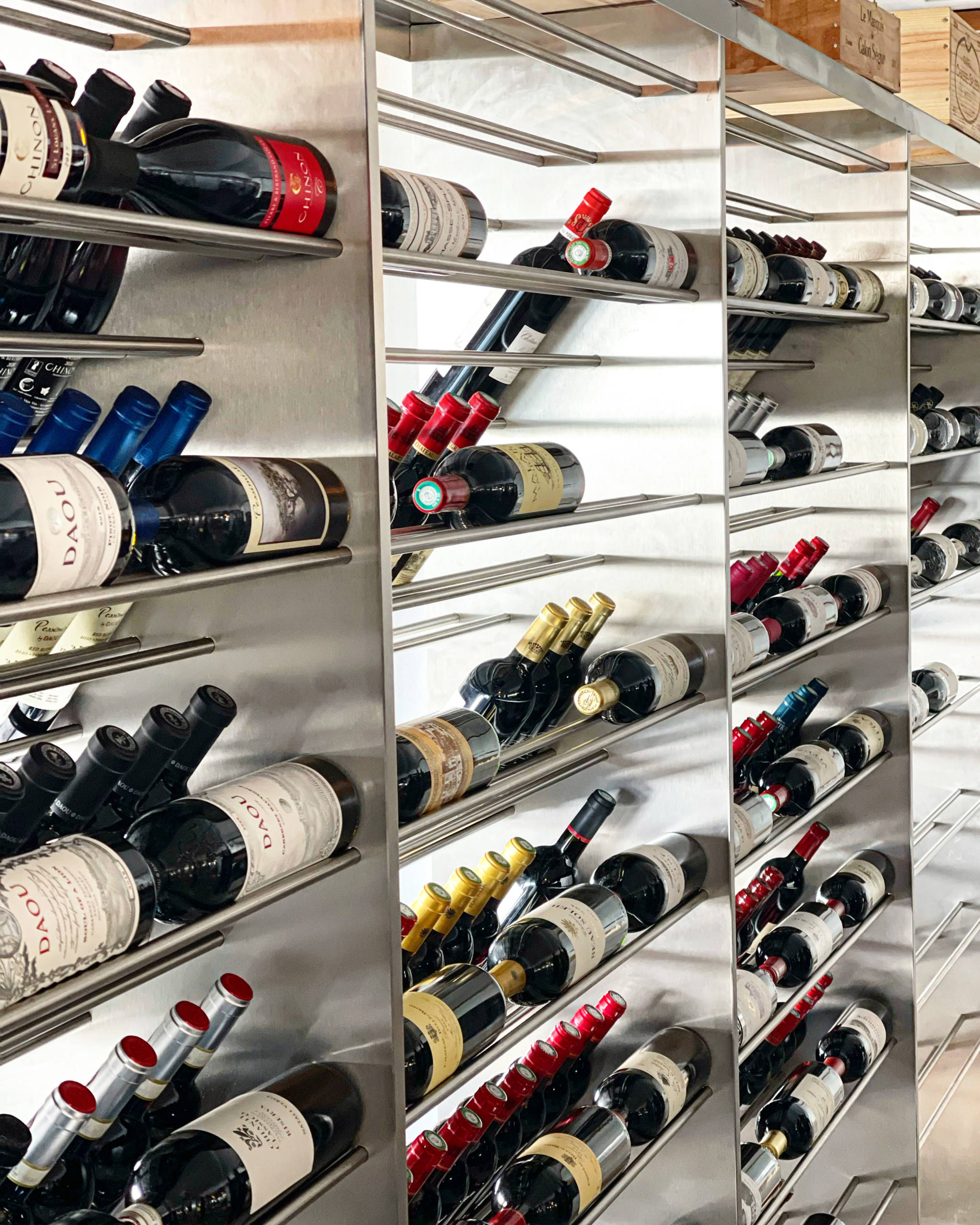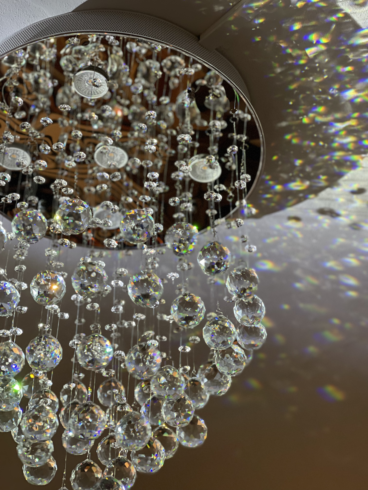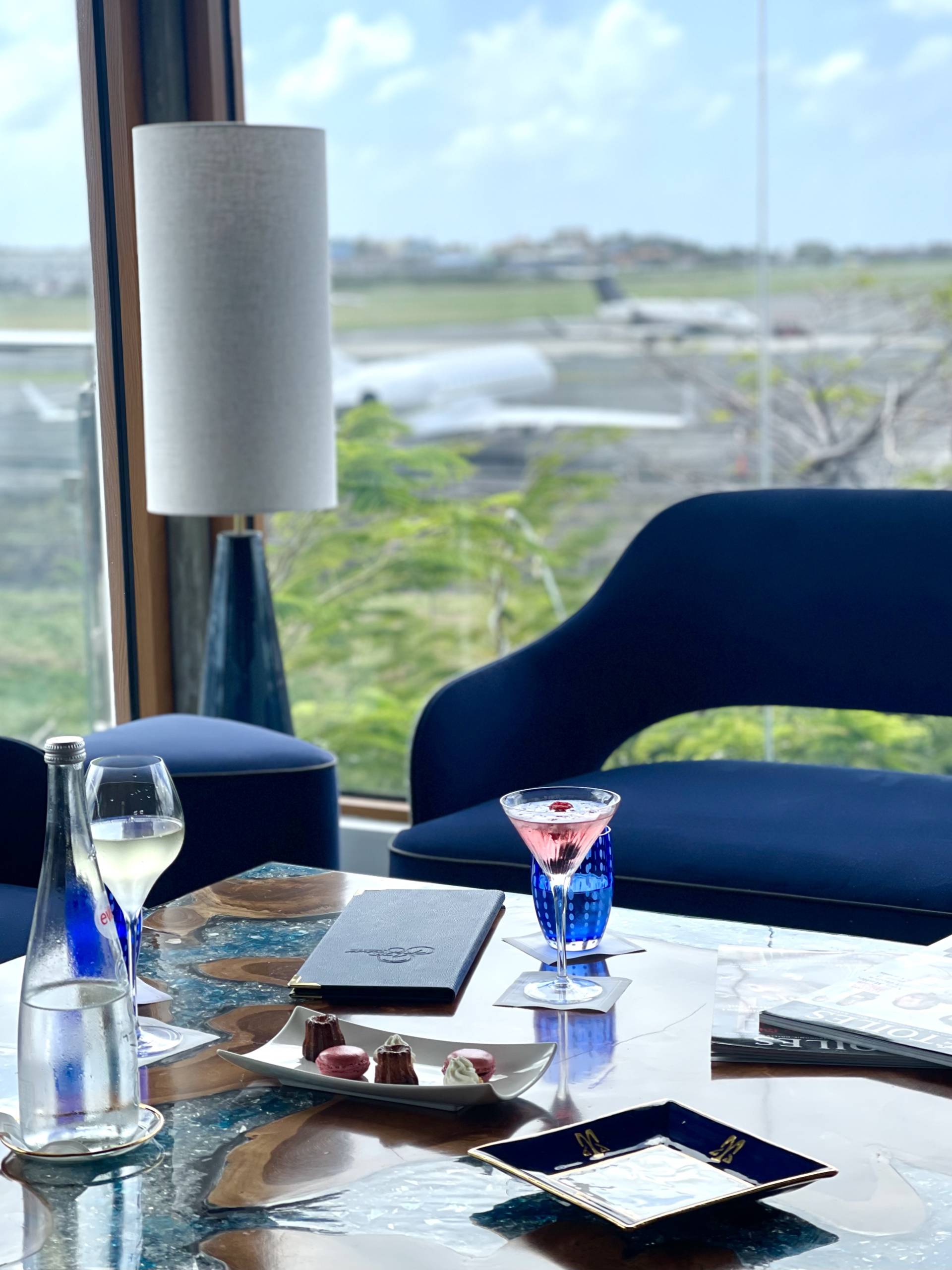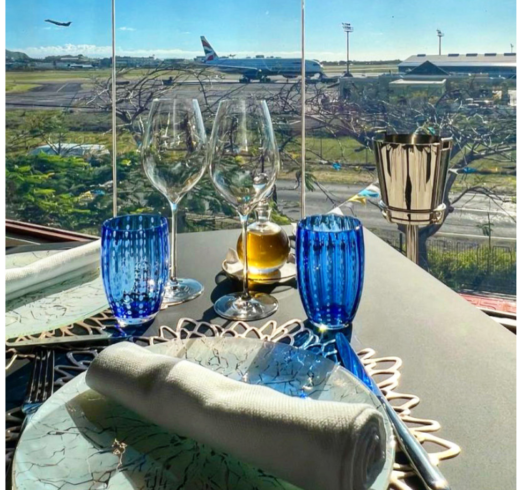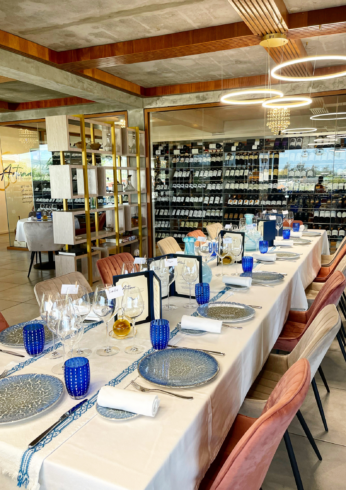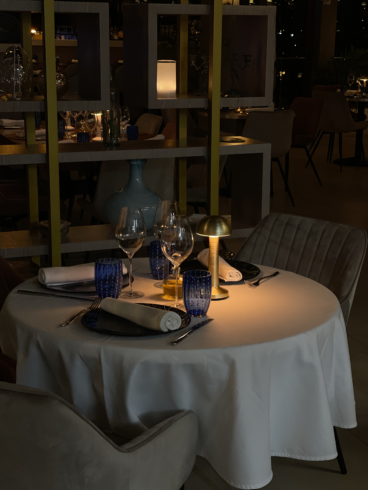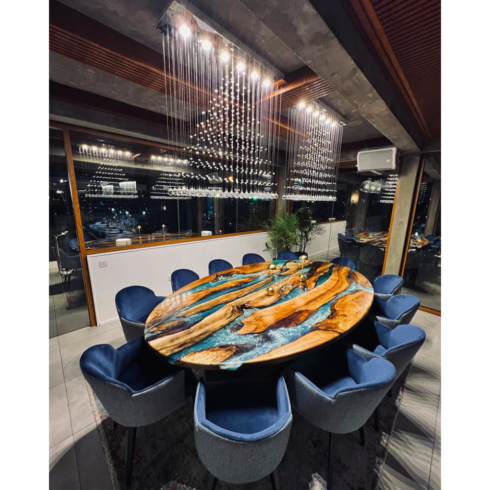 OUR BOUTIQUE IN CANOUAN - ST VINCENT & THE GRENADINES
All your yachting Essentials imported weekly from Europe into the Caribbeans